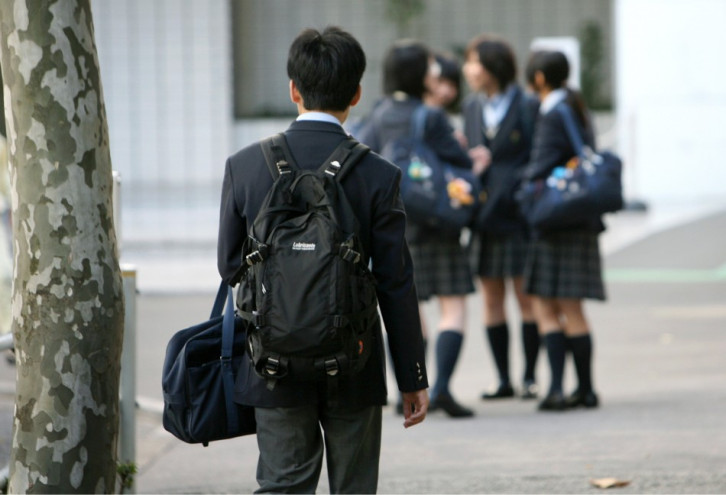 The headmistress of a government school in Patiala district of the north Indian state of Punjab has been placed under suspension after a 17-year-old male student alleged that she sexually harassed him.
According to a Times of India report, the headmistress had forced the boy to have physical relations with her. The boy alleged that she would often ask him to stay in her office till late and would arrange food for him. She would even make him stay overnight at her house.
The incident came to light after the student was rusticated by the principal over some differences and his parents reached the school to protest.
The circle education officer, Nisha Jalota, filed a report about the allegations and the orders of the headmistress' suspension were passed by the secretary of school education. According to Jalota, reliable information has been found which states that the principal had been indulging in some wrong practices in the school premises.
The headmistress has been asked to report at the headquarters of the Punjab School Education Board.
Two years back, a video of the same headmistress dancing with another school boy had gone viral.
Some of the school teachers also said that they were always suspicious of the headmistress's approach towards the boy who had allegedly been harassed.