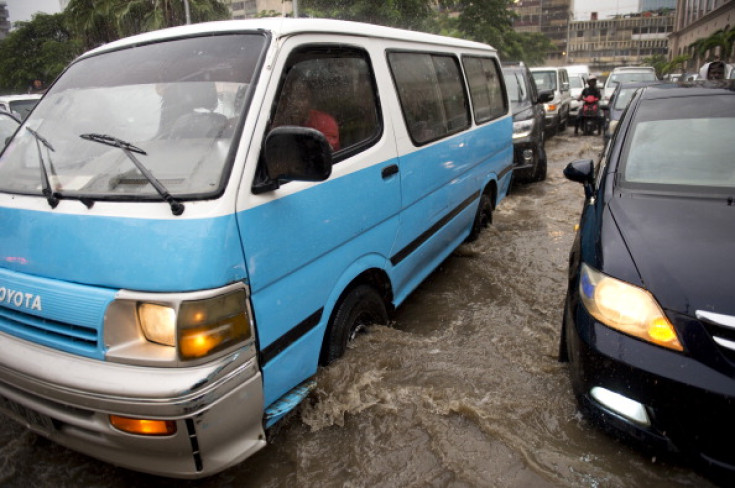 At least 62 people, mainly children, have been killed by heavy floods caused by torrential rain in Angola.
Dozens of homes have been destroyed and rescue teams are still looking for missing people, Angop state news agency said, adding that 35 of the victims were children.
The Bairro Novo neighbourhood of Lobito, about 500km south of the capital Luanda, was worst affected by the downpours. The water volume reached a height of 3m and as a result a temple, along with dozens of houses, was washed away.
President Jose Eduardo Santos ordered authorities to assist the victims as dozens are now homeless after their houses were destroyed.
Of the 62 bodies, only five have been returned to their families while the others have been left unclaimed at the Lobito and Catumbela hospital morgues.
Another storm occurred on Tuesday (10 March) which killed one person and destroyed some 137 houses, leaving more than 400 people homeless.
In 2013, at least nine people were killed by floods caused by torrential storms in Luanda.
In 2009, Angola – along with Zambia, Botswana and Namibia – was hit by heavy floods that resulted in the deaths of at least 131 people and left some 300,000 displaced.