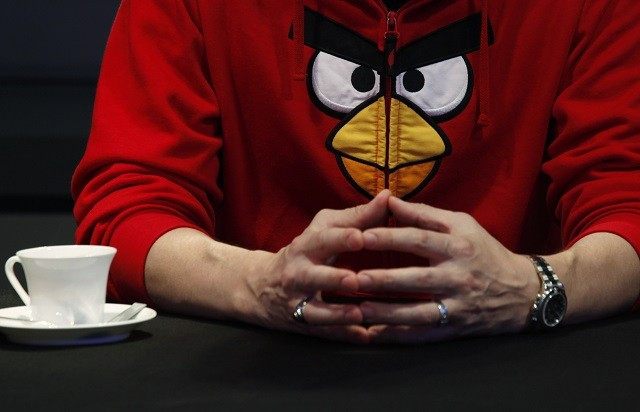 Rovio has just given the Angry Birds Space its biggest ever update, and the new update called 'Beak Impact' is now available for download.
The beak impact unlocks 40 new levels along with 6 additional bonus levels. The 40 new levels incorporate two parts, with each part having 20 interstellar modes. Part 2 gets unlocked after you collect all the stars in part 1. An in-app purchase also lets you unlock the 20 interstellar mode part 2.
Apart from the 40 new levels, you get more stuff with the new 'Beak Impact':
Asteroid Shower- Look out for the burning, freezing and radioactive space rocks and navigate your way through successfully.
Find Nasa Spacecraft- Find the Nasa space research vehicle (Orion Crew Vehicle, SIRIS-REx, Deep Impact and Dawn), to unlock four bonus levels.
Send in the Mighty Buzzard- Obtain the services of the famous astronaut Buzz Aldrin if the going gets tough.
Gas Tanks and Batteries: The pigs have kitted out their structures and contraptions with some unstable energy cells – try giving them a nudge!
6 Bonus Levels: Unlock three bonus levels in each part by collecting three stars and a feather in every level.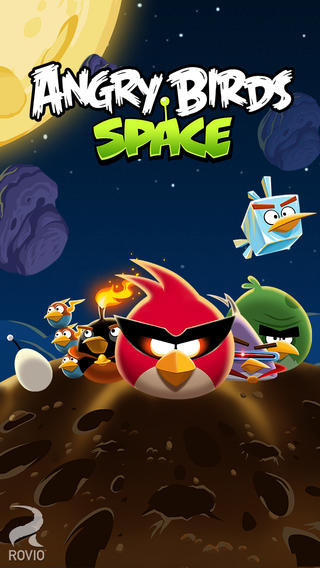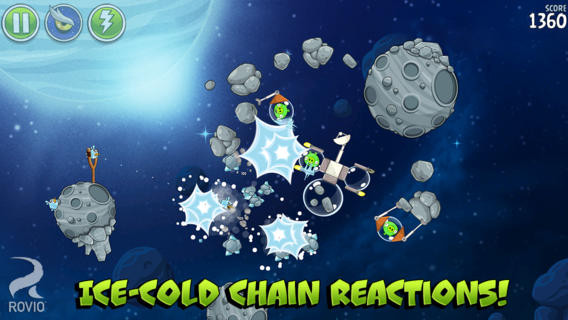 Angry Birds Space is also available at a price of 0.73 Euros (USD 0.99). Angry Birds Space with 'Beak Impact' can be downloaded from Google Play and the Apple App Store.
Angry Birds first surfaced in 2009, and was available exclusively on iOS. However, with increasing downloads, the game has spread to other platforms like Android, PC, MAC and Google Chrome.
The game has captured the fancy of people around the world so much that Rovio has put the Angry Birds design on almost everything ranging from lunchboxes to clothes and board games. An Angry Birds Activity Park is also open at Finland.