Anjem Choudary supporter on 'Muslim patrol' knocked out schoolboy seen hugging girlfriend
'Enforcer'of hate preacher jailed for 28 months for assault on boy at bus stop in east London.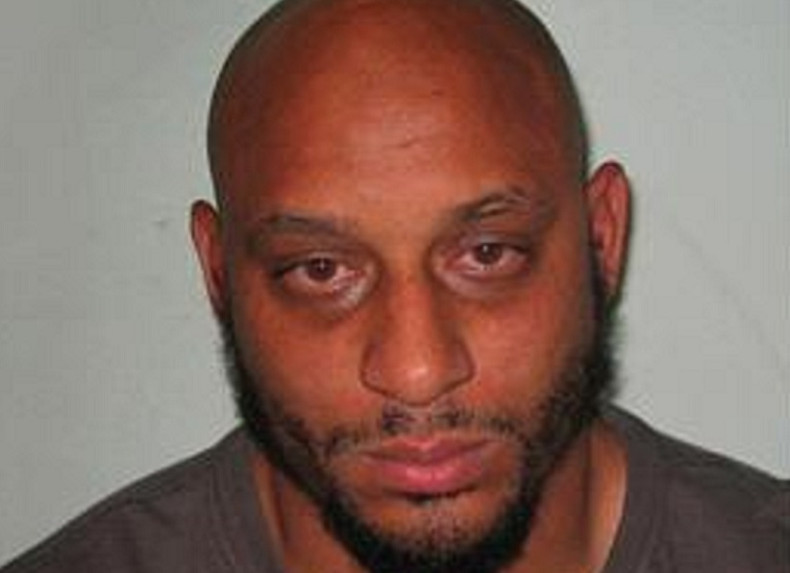 An associate of radical hate preacher Anjem Choudary has been jailed for knocking a 16-year-old boy unconscious after he spotted him hugging his girlfriend in the street.
Michael Coe, 35, was described as a "self-appointed enforcer" of how Muslims should behave who attacked the schoolboy while on a so-called patrol of Newham, east London.
He spotted his victim hugging his 16-year-old girlfriend at a bus stop in Wilson Road on 15 April. Coe pulled up alongside the pair in his car and told the boy to leave the girl alone. He then got out of his Ford Focus and asked if they were Muslim, after which he called the girl a "whore".
Coe then smashed the boy's head against a wall and kicked him as he lay in the ground. Coe also attacked a 31-year-old man who witnessed and took photos of him beating the child.
Both victims were taken to hospital, with the teenager suffering head injuries. The 31-year-old escaped without serious injuries as he was wearing a crash helmet.
Coe was arrested the day after the assault. During police interviews, Coe claimed he had assaulted the boy because he believed the girl was in distress. Coe, who is 6ft 1in and weighs more than 16 stone, made no mention of kicking the schoolboy in the head or assaulting the second victim during his police interview.
Judge Michael Gledhill at Southwark Crown Court dismissed his claims and said the attack had religious overtones.
The Muslim convert was radicalised in prison by al-Qaeda terrorist Dhiren Barot in 2007. He was known to be a member of the banned organisation al-Muhajiroun, which was founded by the convicted hate preacher Choudary.
Gledhill said: "At the time of these offences you either held extremist views or views that were getting very close to extremist views.
"And I have no doubt at all that these views were nurtured in prison, and probably outside prison, by your association with convicted extremists in prison, and perhaps out of prison."
He added: "You stopped to reprimand [the couple], and you were acting as a self-appointed enforcer of your interpretation at the time of how Muslims should behave."
Coe, was found guilty on 24 August of actual bodily harm (ABH) of the boy and common assault. He has now been sentenced to two years for the ABH and four months for the assault, both to run consecutively.
Chief Superintendent Tony Nash, Newham Borough commander, said: "Coe tried to save himself from prosecution by purporting to be some kind of hero, coming to the rescue of a girl he had in fact been abusive to.
"It was fortunate that both victims did not suffer serious physical injuries, although the mental and emotional impact on them, and the teenage girl who witnessed the attack, is difficult to gauge.
"I'm grateful to the second victim, who bravely took photos of the incident, at risk to himself. This evidence enabled us to quickly identify Coe. He also provided crucial witness testimony at the trial.
"Newham has a diverse and tolerant community profile and from this comes its strength to be a cohesive and progressive society. By working together police, and the communities we serve, can help ensure that those who attempt to unbalance this through criminal behaviour are brought to face justice, as in this case."