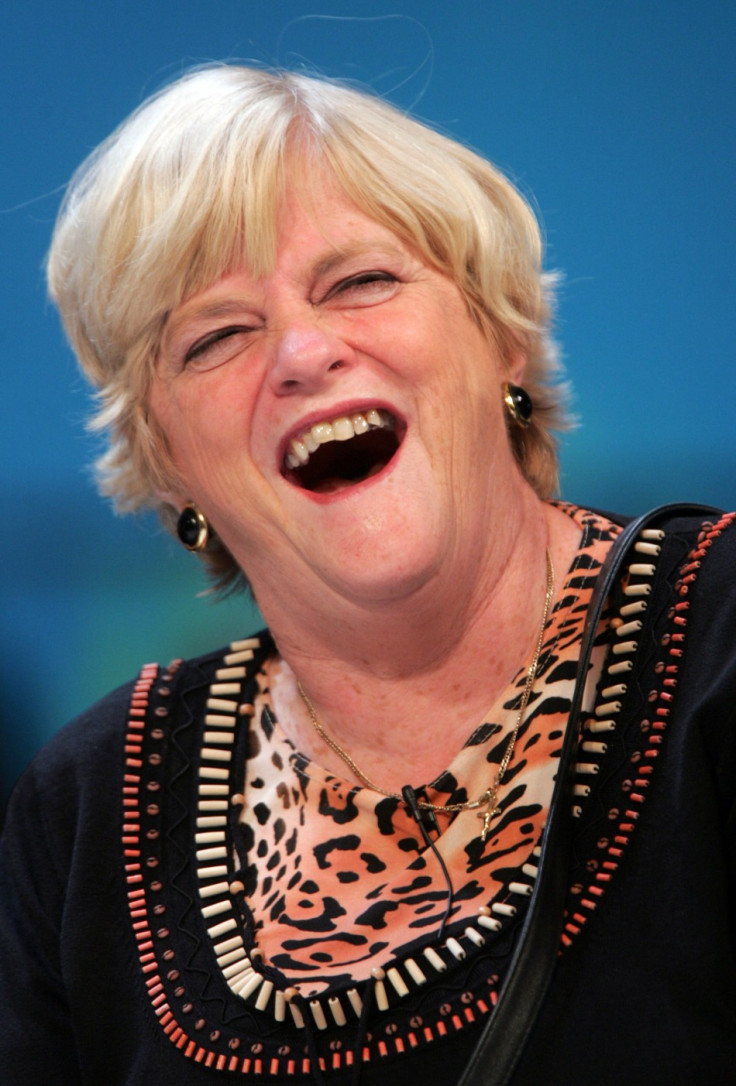 The last time we saw Ann Widdecombe in 2010 she was swaying to the tunes on "Strictly Come Dancing".
The former British Conservative Party politician is now back in the limelight, with a role in Donizetti's comic opera "La Fille de Regiment" (The Daughter of the Regiment). She will play the part of the Duchess of Crackentorp.
"If anyone had said to me when I was retiring this time two years ago that I would be dancing on prime-time television, touring in live shows with Craig Revel Horwood, hosting a quiz show and appearing in pantomime my response would have been: "Lie down and have an aspirin," she was quoted as saying in the Express Online.
The show will play at the Royal Opera House and will run from 19 April to 19 May and also has coloratura soprano Natalie Dessay in the lead role. However, the former politician will not have a singing role in the production; she did instead have to practice speaking French. The ten-minute cameo role was previously played by comedian Dawn French.
The 64 year old took the part of the Duchess, which is traditionally played by a guest star, saying it was as an "irresistible option", even with the language barrier.
"Because a scream is no different in French than in English it was the one scene that never caused me a problem all through rehearsals," she explained.
Indeed, it has been a busy time for the former politician since she appeared on the BBC show in 2010. She has also to her credit a role in the pantomime "Snow White", opposite Craig Revel Horwood, in Kent. The show went on to be such a huge hit that it was extended for an extra week.
Meanwhile, the opera revolves around the story of an orphaned boy who is adopted by a regiment during the Napoleonic Wars. The story, however, is showcased in the period of World War I.