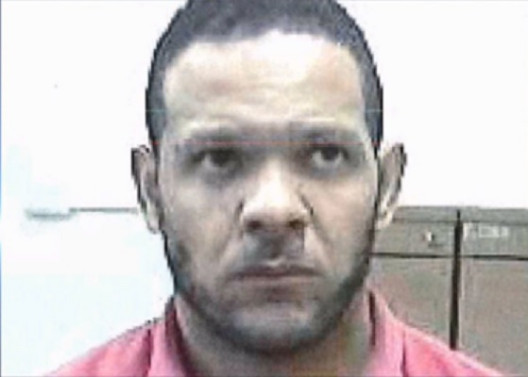 A violent robber has become the latest criminal to escape from an open prison, as the government scrambles to tighten up rules governing day release schemes.
Simon Rhodes-Butler, 37, absconded from HMP Ford in West Sussex, which is an open prison with no walls to contain inmates.
Rhodes-Butler was jailed for seven years in 2011 for robbing a garage owner, during which a Rolex watch was torn from the victim's wrist.
His escape from open prison has echoes of Michael 'Skullcracker' Wheatley, who went missing from HMP Standford Hill during day release and held up a building society while on the run.
The government promised to tighten up rules governing day release and which inmates are entitled to it, in the wake of Wheatley's escape and recapture.
Yet Sussex Police failed to alert the public for one week that Rhodes-Butler was on the loose – despite warning that he should not be approached.
A police spokesman told IBTimes UK: "We judge each case on its merits and we had enquiries to make first. It has to be balanced with the fact he escaped from an open prison."
Rhodes comes from Tottenham in north London and is believed to have contacts there.
PC Steve Reed said: "We have been looking for Rhodes-Butler for a week, but without success so far.
"We need to speak to anyone who might have an idea where he could be or where he has been staying."