Ant McPartlin's wife Lisa turns to Paul McCartney's lawyer Fiona Shackleton in £62m divorce battle
I'm A Celebrity co-host announced divorce in January.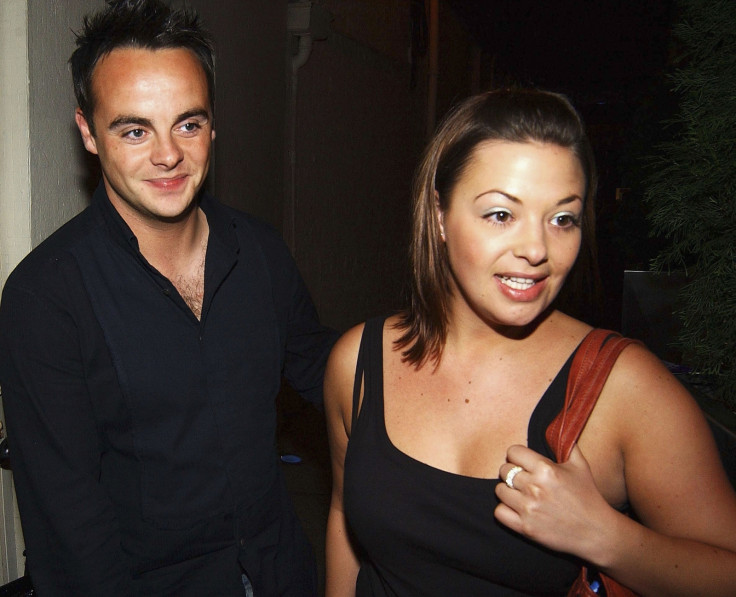 Lisa Armstrong is looking into hiring the UK's most feared divorce lawyer, Fiona Shackleton, in her divorce battle with I'm A Celebrity co-host Ant McPartlin.
Shackleton, who has been dubbed the Steel Magnolia, could end up winning more than five times the £31m Armstrong has been offered if McPartlin's future earnings are taken into consideration, the Sun reports.
Armstrong and Shackleton are said to be in talks to grab a large share of McPartlin's £62m fortune and future wealth. A TV insider claimed that the move was a "shot across the bows" for the presenter.
"If he thought this was going to be straightforward and amicable, he could not have been more wrong," said the insider.
"Ant should now understand that he is in for a turbulent few months. If the end of his marriage to Lisa has not yet hit home, it is about to."
Armstrong, a 41-year-old make-up artist, is thought to be liaising with Baroness Shackleton – the UK's highest-paid divorce lawyer – and Fiona Kelk, who is listed as a PA at her legal firm.
Shackleton, 61, who is also a politician, has represented members of the royal family and celebrities including Sir Paul McCartney.
She is the solicitor of Princes William and Harry and was made a life peer in 2010.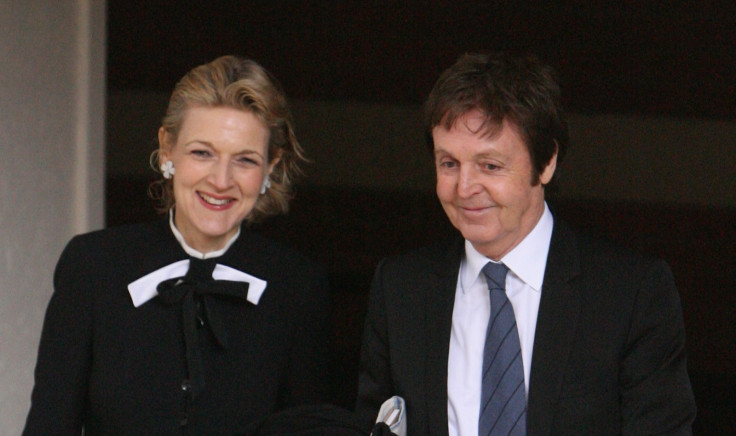 "Lisa means business," a friend told the newspaper. "She didn't want the marriage to end. She has been through trauma but is finding peace of mind in the hope she has the best in the business to fight her corner."
McPartlin, who announced his divorce from Armstrong last month, acknowledged in his speech at the National Television Awards that the past 12 months had been "tough" on him.
A source told the publication: "[The £31m] is a huge amount but he wants Lisa to be financially and emotionally supported. He still views her as a best friend and wants them both to be able to walk away from the marriage positively.
"He is happy to give Lisa 50% in the divorce if that is what is agreed by their lawyers."