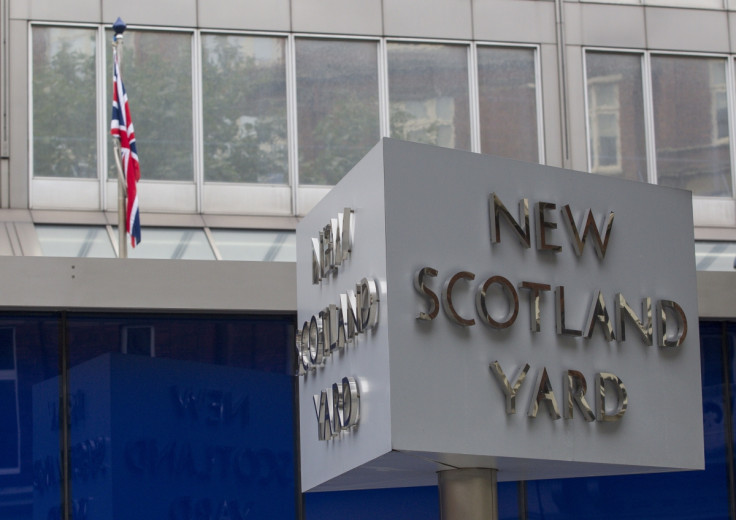 Police have foiled a suspected ISIS-inspired bomb attack in London in what has been described as the biggest terror plot in the capital for two years.
Two brothers aged 19 and 20 were arrested after information suggested they were trying to get chemicals to build a bomb and planned attacks on random members of the public.
After an investigation by the Met's SO15 Counter-Terrorism Command and the South East Counter Terrorism Unit, two men were arrested at an address in west London, Scotland Yard said.
Both were arrested on suspicion of preparing a terrorist attack under section five of the Terrorism Act 2006. The older man was held on suspicion of funding terrorism and failing to disclose information about an act of terrorism.
A third man aged 19, who had moved to the UK from Iraq 10 years ago and had been in contact with the brothers, was arrested in southeast London on suspicion of a religiously aggravated offence in relation to a separate matter, the Times reported. All three men remain in police custody as inquiries are ongoing.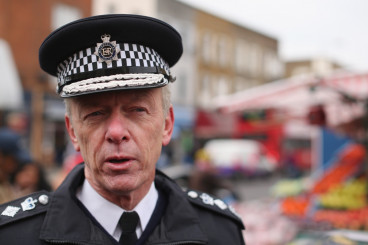 Although it was too early to tell, security sources said the suspected plot could be the most serious since two Isis supporters, Tarik Hassane and Suhaib Majeed, were held for planning a drive-by shooting of a west London police station in October 2014.
West Midlands terror charges
Meanwhile, four men were charged on Thursday 8 September with preparing to commit acts of terrorism after raids in Birmingham and Stoke-on-Trent by West Midlands counter terrorism officers in late August.
Those charged are: Naweed Ali, 28, of Evelyn Road, Sparkhill; Khobaib Hussain, 24, also of Evelyn Road, Sparkhill; Mohibur Rahman, 31, of High Lane, Stoke-on-Trent; Tahir Aziz, 37, of Wulstan Road, Stoke-on-Trent. They will appear at Westminster Magistrates Court on Friday 9 September.
A fifth man, aged 18, was released without charge.
Sir Bernard Hogan-Howe, the Metropolitan police commissioner, said in July that it was a matter of "when, not if" an Isis attack took place in the UK. The current terrorist threat level is considered to be severe which means an attack in Britain is likely.