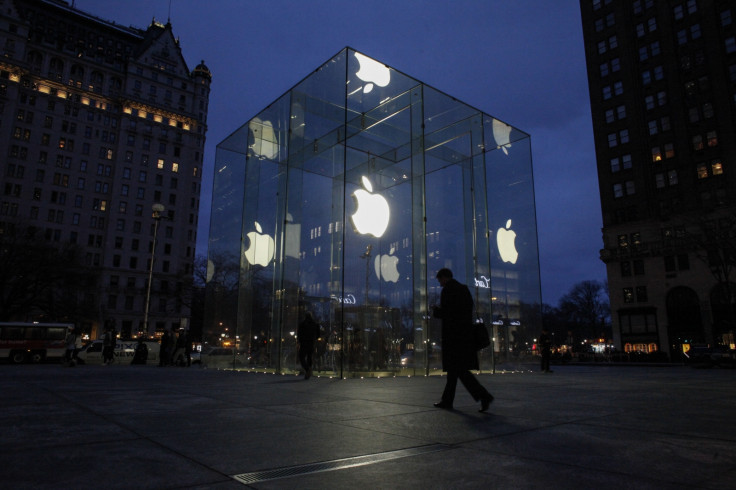 The California Institute of Technology (Caltech) has filed a lawsuit against Apple and Broadcom for infringing its patents related to Wi-Fi technologies. According to the lawsuit filed in the California Central District Court on 26 May, Apple and Broadcom have allegedly infringed four patents that are owned by Caltech related to IRA/LDPC encoder and decoder in Wi-Fi technology.
Broadcom is one of the major suppliers of Wi-Fi chips that are used in the Apple Watch, iPhone, iPad and in the Mac lineup. Broadcom technology powering Apple devices uses IRA/LDPC encoders/decoders, which are patented by Caltech.
"Apple manufactures, uses, imports, offers for sale, and/or sells Wi-Fi products that incorporate IRA/LDPC encoders and/or decoders and infringe the Asserted Patents. Apple products that incorporate IRA/LDPC encoders and/or decoders and infringe the Asserted Patents include, but are not limited to, the following: iPhone 6S, iPhone 6S Plus, iPhone 6, iPhone 6 Plus, iPhone 5C, iPhone 5S, iPhone 5, iPad Air, IPad Air 2, iPad Pro, iPad Mini 4, iPad Mini 3, iPad Mini 2, MacBook Air, Apple Watch and other products," Caltech alleged, according to court documents.
The asserted patents – are numbered as follows: 7,116,710, 7,421,032, 7,916,781 and 8,28,833. The asserted patents introduce a new type of error correction codes dubbed irregular repeat and accumulate codes (IRA), reports Patently Apple.
"Apple is one of Broadcom's largest customers. In 2012, 2013 and 2014, sales to Apple represented 14.6%, 13.3% and 14.0% of Broadcom Corp.'s net revenue, respectively. (Broadcom Corporation 2014 Form 10-K). During this timeframe, Broadcom's Wi-Fi products that incorporate IRA/LDPC encoders and decoders and infringe the Asserted Patents were incorporated into Apple's key products including iPhones, iPads, and Mac computers. On information and belief, sales from these Apple products generated hundreds of billions of dollars in revenue," Caltech has said in its filing.
The institute is demanding a trial against both Apple and Broadcom, with permanent sales injunction of the products in the US, states a report by MacRumors. Meanwhile, Apple has pulled out AirPort Extreme and AirPort Time Capsule stocks from stores in the US. Although it could be possible that select stores might still have some units left.
The details surface after Apple rolled out a new firmware update for its 802.11n Wi-Fi base stations such as AirPort Express, AirPort Extreme and AirPort Capsule. But it remains unclear if Apple's latest move is related to the lawsuit.