Apple App Store prices to rise in UK and Europe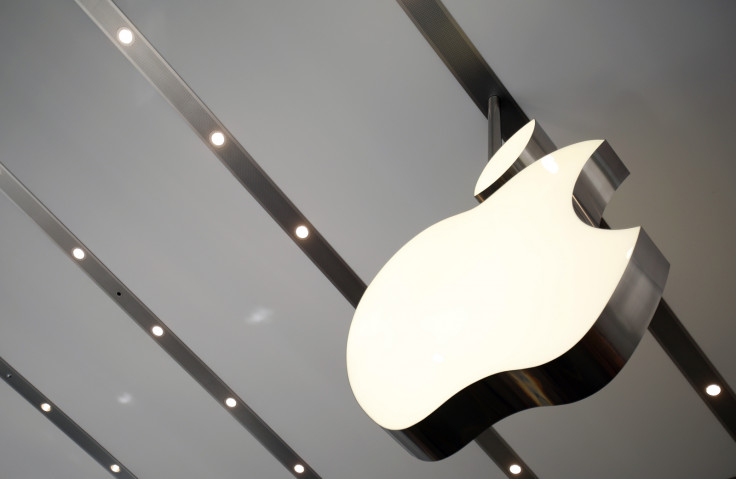 Prices in the App Stores across the UK and Europe will increase this week, as Apple makes adjustments to compensate for currency fluctuations and changes in tax rates.
A message sent to App Store developers on 7 January said the price changes would come into effect within 36 hours, so users should expect to see the cost of apps increase in the next couple of days.
Prices will increase in all European Union countries where Apple operates its App Store, along with Canada. There will be a price cut in Iceland. The cost of apps in Russia "will change" although Apple did not elaborate on this.
Applications sold on the Mac OS X App Store will also see changes come into force before the end of the week.
The message, sent to Apple Insider, reads: "Within the next 36 hours, prices on the App Store will increase for all territories in the European Union as well as in Canada and Norway, decrease in Iceland, and change in Russia.
"These changes are being made to account for adjustments in value-added tax (VAT) rates and foreign exchange rates."
The upcoming "change" to Apple's pricing structure in Russia comes at a hugely volatile time for the ruble, and just weeks after Apple took its online store there offline for six days; when it returned prices of iPhones, iPads, Macs and other products had risen by up to 35% to combat the country's weakening currency.
IBTimes UK has contacted Apple to ask about the new UK prices and will update this story when we get a reply.
© Copyright IBTimes 2023. All rights reserved.