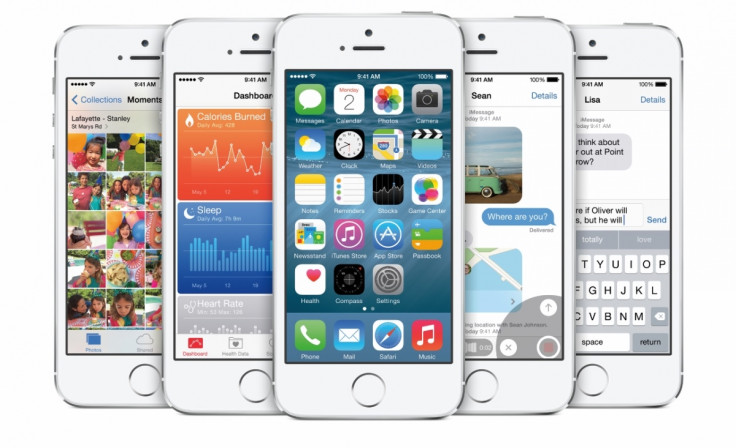 In an attempt to iron out any major bugs in updates to its iPhone and iPad software, Apple is planning to carry out beta testing of its next big release - iOS 8.3 - in March ahead of a public beta of iOS 9 this summer.
The news comes from the typically reliable Apple reporter Mark Gurman at 9to5Mac who says that the move follows Apple's first public beta of its desktop operating system Mac OS X last year.
Apple is due to release a third beta version of iOS 8.3 to developers next month, and Gurman's sources within Apple claim the public beta will be launched the same week and will be available through the company's AppleSeed program.
Apple updates its mobile operating system on a yearly basis, typically announcing the new features at its Worldwide Developer Conference in June and releasing it to developers to update their apps before rolling out the final version to iPhone and iPad users in the autumn.
Codenamed Monarch
According to Gurman, following the iOS 8.3 public beta in March, Apple will release a beta version of iOS 9 to the public just as it did with Mac OS X Yosemite to one million users last year.
According to Gurman, the iOS beta program will be limited to just 100,000 people with the company beginning to seed beta versions of minor iOS updates to select retail employees in January.
iOS 8.3 was initially released to developers in early February and will bring several enhancements to the software including an upgraded emoji keyboard, a new voice for Siri and easier logins for Google services.
iOS 9, which is codenamed Monarch, is expected to focus mainly on performance and battery life improvements rather than adding a slew of new features.
One of the big issues users had with iOS 8 was the number of bugs the software was released with (including major issues with Wi-Fi and Bluetooth as well as battery drain) and this public beta is likely a reaction to that negative impression of Apple's software.
IBTimes UK has asked Apple for a comment but at the time of publication has no received a response.