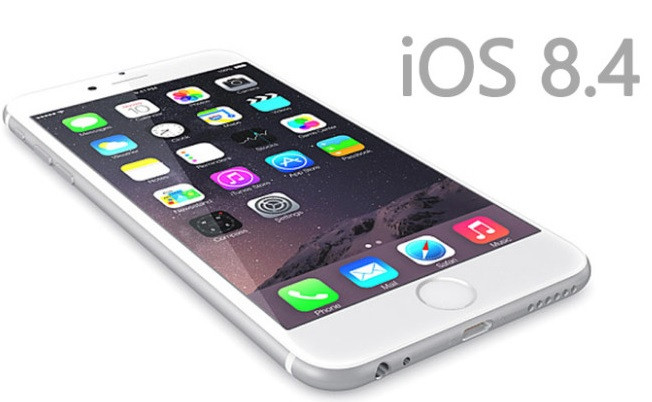 Apple seems to have closed the signing window for iOS 8.4, following the wider availability of iOS 8.4.1 which was released on 13 August with improvements and fixes to Apple Music.
Hence it is impossible to perform upgrade or, downgrade to iOS 8.4, and all users will be forced to remain on iOS 8.4.1.
If you have not downgraded to iOS 8.4 from iOS 8.4 1, or other jailbreakable firmware, you will have to wait until the jailbreak developers bring out any compatible tool for iOS 8.4.1 or the upcoming iOS 9, which is just a month away.
Recently, at the HackPwn 2015 convention, the Chinese jailbreak developer and hacker team, Pangu, is reported to have demonstrated iOS 8.4.1 jailbreak on an iPhone 6, but a public version of it is highly unlikely, reports iDownloadblog. Instead, the team seems to be considering the possibilities of jailbreaking Apple's next iOS iteration.
If you have manged to restore the iOS 8.4 before Apple stopped signing, do not upgrade to iOS 8.4.1 or later. In case you wish to restore your device, use Cydia, a tool that lets you unjailbreak your iPhone, and revert to stock iOS without updating the iOS version.