Apple gives Greek iCloud subscribers one month of free use due to fiscal crisis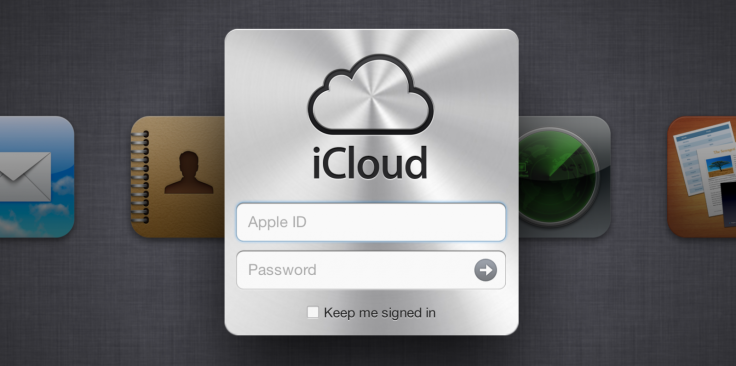 Apple customers in Greece who risked having all their iCloud data erased due to an inability to pay subscriptions to Apple have been given a temporary reprieve by the iPhone maker.
As the Eurozone leaders finally reached an agreement on Greece's debt crisis, Apple has eased iCloud users' worries.
As a result of the financial crisis in Greece, Apple was unable to accept payment from anyone with a Greek bank account. It meant that those who subscribe to Apple's cloud storage service were at risk of losing data stored above the free 5GB limit - a risk Apple pointed out to customers in an original email about the problem.
Apple seems to have had a change of heart, and has effectively given all Greek iCloud subscribers a month's free use. In emails sent to Greek iCloud subscribers and seen by Greek website iPhoneHellas, Apple said:
Dear iCloud customer,
To prevent interruption in your iCloud service during the current fiscal crisis, and to make sure you have access to your content, we've extended your iCloud storage plan for an extra 30 days at no additional cost.
We won't attempt to charge you for your plan until 30 days after your original renewal date. If we are unable to renew your plan, you may need to reduce the amount of iCloud storage you use.
The iCloud Team
With the likelihood of a resolution to the crisis increasing thanks to an imminent deal, Apple customers will be hoping that by the time the company does come around to charging them for their iCloud storage, they will be able to accept payments from Greece.
© Copyright IBTimes 2023. All rights reserved.