Apple has grown 15% since Steve Jobs departure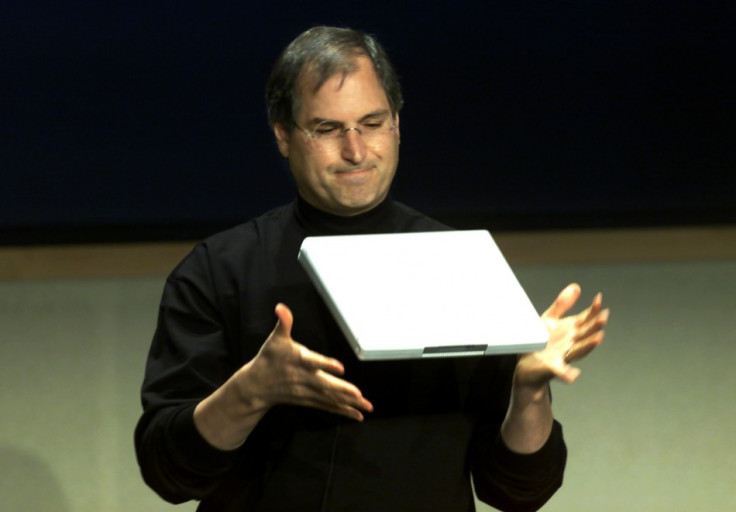 Apples stock price has risen 15% since the departure of Steve Jobs last month, proving many analysts wrong who predicted the company to suffer under the leadership of Tim Cook.
Confidence in the new CEO was confirmed yesterday as the share price shot past $410 per share, to eventually reach $413.23, a record high for the technology firm.
Despite dipping slightly to $411.63 per share at the end of trading on Monday, Apples market cap makes the Cupertino giant the most valuable company in the world at $380 billion, some $25bn above second-place Exxon Mobil.
Breaking the $400 per share barrier for the second time this year is impressive, but more so is the strong growth Apple has seen in a turbulent market, with broader markets suffering losses amid worries about a Greek debt default.
The markets clearly have faith in Tim Cook as CEO, despite some analysts suggesting that the company will lack direction under new leadership causing investors to be wary.
Becoming the worlds most valuable company isnt the first headline grabbing statistic this year, back in July it was reported that Apple had more money in the bank than the US government.
With rumours of the iPhone 5 gathering pace ahead of its predicted October launch, along with Mobile Me replacement iCloud due soon, the stock price is set to not only hold firm at the $410 level, but also to see continued growth.
© Copyright IBTimes 2023. All rights reserved.