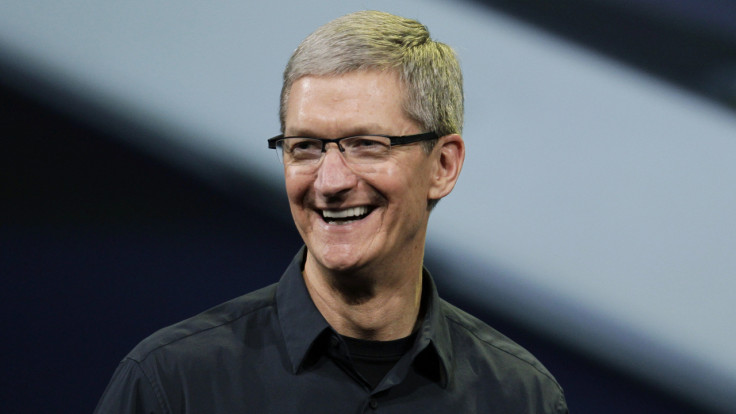 iPhone maker Apple more than doubled the pay package of its CEO Tim Cook, after the company's stock rose to record valuation in 2014 after the successful launch of its latest smartphone models.
In fiscal year 2014, Cook received $9.22m (£6.1m, €7.98m) in total compensation, including salary of $1.75m and $6.7m in non-equity incentive compensation, according to a stock exchange filing.
In the previous fiscal year, Cook received a pay package valued at $4.25m.
Having joined Apple in 1998, Cook was named CEO in August 2011 to succeed co-founder Steve Jobs.
In 2011, Cook received one of the biggest pay packages on record, of $378m, comprised primarily of stock options that he will get over a decade.
Apple unveiled its latest smartphone models – iPhone 6 and iPhone 6 Plus – in September, before launching its slimmer iPad tablets in October. The devices attracted huge interest from consumers, beating sales records of their predecessors.
On the back of the success of the products, Apple shares rose to a record price of $119.75 in November, taking the company's market capitalisation to more than $700bn – the first US company to reach that milestone.
Apple shares closed on 22 January at $112.4, up 2.6%.
Apple has rolled out a mobile-payment system called Apple Pay, which the company claims will make payments more convenient.
The company is set to debut its first smartwatch called iWatch in 2015.
For fiscal year 2014 ended in September, Apple reported net income of $39.5bn, an increase from $37bn in 2013.
For the final three months of 2014, the company forecast revenue between $63.5bn and $66.5bn. The company is slated to report its first-quarter earnings on 27 January.