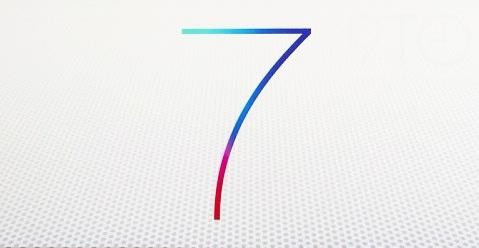 iOS fans and developers are in for a surprise as Apple is reportedly preparing the release of the next iOS 7 Beta (Beta 3) in just over a week's time. If the past is any indication, Apple will be sticking to its traditional two-week release cycle for all iOS 7 Beta releases.
In other words, the iOS 7 Beta 3 has an expected release date of 8 July, according to a recent BGR report based on some trusted sources linked to Apple. The report is further strengthened by the fact that the same sources had accurately predicted the release date for Apple's previous beta iteration (iOS 7 Beta 2), which came out on 24 June.
According to the report, the new Beta software will be released simultaneously for both carrier-testing and developer-testing on the same day. In line with history, Apple is expected to continue its trend of releasing iOS 7 Beta iterations on Mondays, as was the case with the second beta release.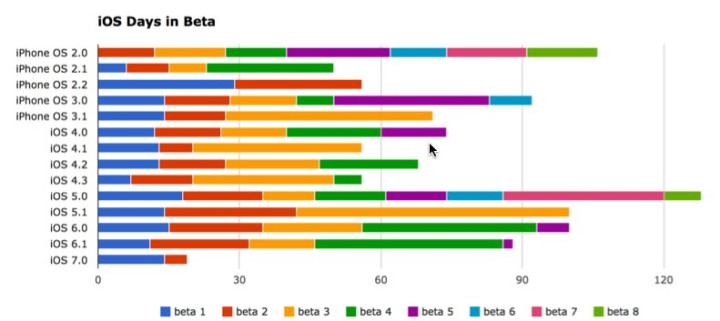 As Apple Insider points out, if the rumour turns out true and the Beta 3 release happens on 8 July, then it would be roughly a week earlier than iOS 6 Beta 3 arrival (16 July 2012).
The iOS 7 Beta 2 introduced support for iPad and hence the upcoming Beta 3 is expected to be compatible with all iOS devices including iPhone, iPad, iPod touch and Apple TV. With Apple reportedly focusing on refining iOS 7 design elements to further enhance the cohesive experience of iOS, we could expect further tweaks and optimisations in Beta 3.