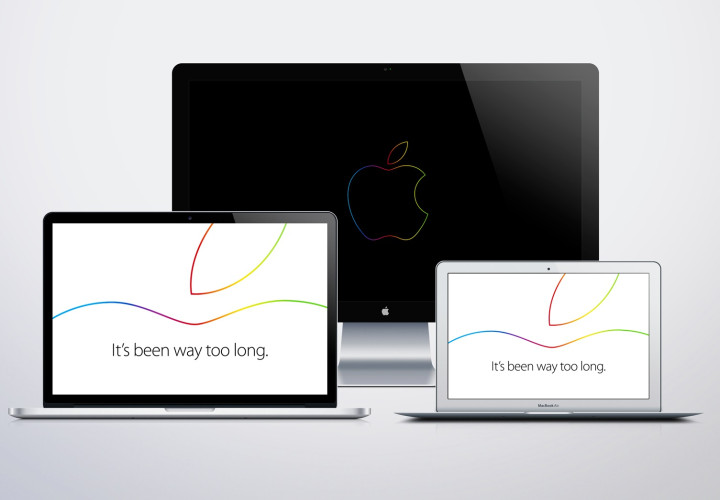 After Apple sent out invitations last week for an event on 16 October, rumours and speculation have been circulating online about what the Cupertino company has in store.
Teasing the line "It's been way too long", Apple has remained secrective, though the general consensus is that a long overdue upgrade for its iMac and iPad range is on the cards.
Other potential announcements include an overhaul of Apple TV, which could potentially integrate with Apple's HomeKit platform introduced with iOS 8, and a revamp of the Mac mini.
---
iPad Air 2 and iPad Mini 3
---
Of all the rumours doing the rounds, the one that holds the most credence is the unveiling of the sixth-generation of Apple's 10-inch iPad.
Variously dubbed the iPad 6, the iPad Air 2 and the iPad Air 2014, Apple's latest tablet could feature a thinner body, Touch ID, and higher-resolution cameras - at least according to tech columnist Michael Andrew who claims to have laids hands on one.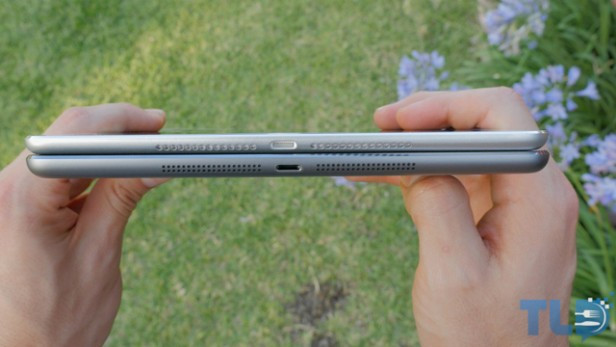 Apple Pay integration can also reportedly be expected, along with a new and more powerful A8X processor.
A more modestly upgraded 3d generation iPad mini may also feature at the event, with potential updates including an improved processor and Touch ID.
Speculation of a 12.9-inch iPad, widely referred to as the iPad Pro, has fallen flat after reports of manufacturing constraints have shifted its release back to the latter part of 2015.
---
21-inch and 27-inch Retina iMac and Mac mini
---
The high-resolution iMac desktop has been anticipated for a while now, and according to KGI analyst Ming-Chi Kuo, the 16 October event will see its unveiling.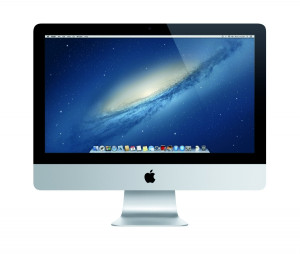 A research note seen by AppleInsider outlines expectations of a 27-inch Retina iMac, and potentially a 21-inch version.
The exact resolution of the 27-inch Retina iMac is unknown, though code discovered in a beta version of Apple's new operating system Yosemite suggested a 6,400 x 3,600 pixel resolution.
As for Yosemite, Apple is also expected to announce the release date of the new OS, which was first unveiled at the company's Worldwide Developer's Conference (WWDC) earlier in 2014.
The latest incarnation of the Mac mini, Apple's smallest and cheapest desktop computer, may also get an update, though such speculation of a smaller, more powerful device has for the most part been dismissed.
---
Apple TV, HomeKit
---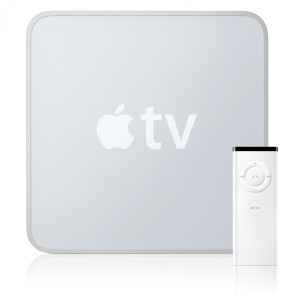 Apple TV has not received a hardware update since mid 2012, and reports of the box being re-released in the form of a dongle have been gradually gaining momentum in recent weeks.
However, it is unlikely that this device will be announced at the upcoming event, with most analysts pointing to a late 2015 or early 2016 launch.
What can be expected is the integration of the HomeKit platform - Apple's first foray into the smart home space, potentially making Apple TV the central hub for HomeKit from which users control their connected home appliances.