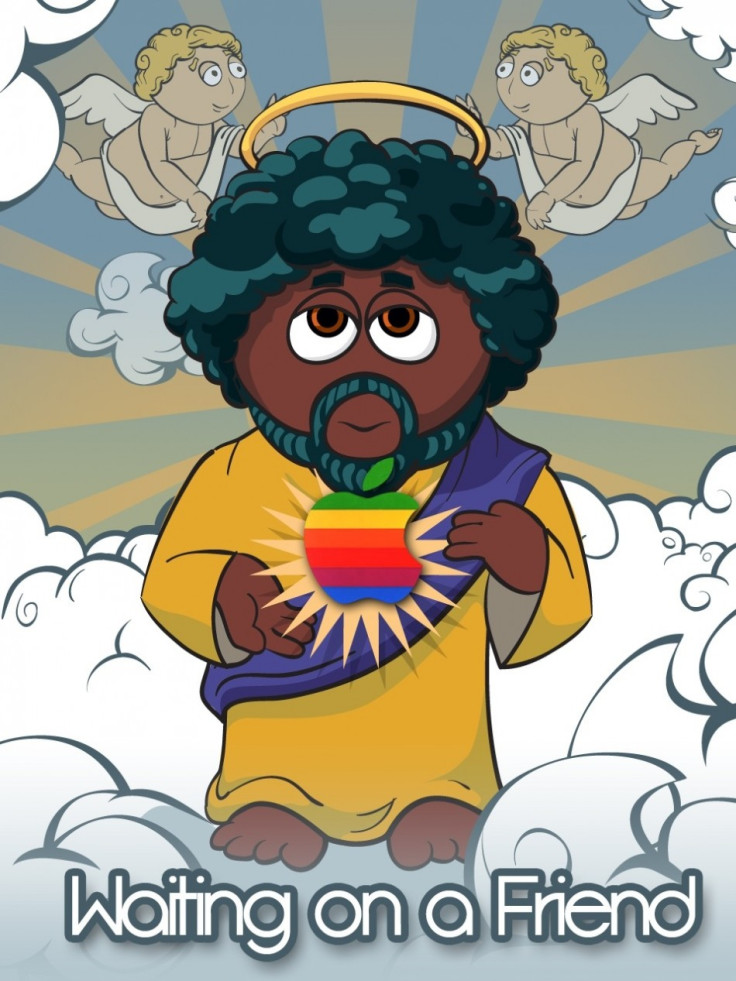 A new app has appeared for Apple's iPhone and iPad series of devices aiming to offer users their very own Jiminy Cricket-esque "personal Jesus."
The new app reportedly comes in two editions, "Personal Jesus" and "Personal Jesus Black Edition." The two apps will reportedly "take you back to the values and wisdom that founded our world by giving you a speaking animated Jesus who delivers more than 200 quotes from the Bible directly into your iPhone or iPad."
The app was developed by Melian Paino, an Argentinian "entrepeneur" based in Ibiza. According to Paino's release, in addition to offering its owner personal "guidance," the new app will allow its owner to share its "wisdom" with their friends via social networking sites such as Twitter and Facebook -- though please note this is not a requirement.
The Personal Jesus app is currently available via the Apple App Store.