Apple has reportedly sealed a music licensing deal with Warner Music suggesting the much-rumoured iRadio music streaming service could be announced next week.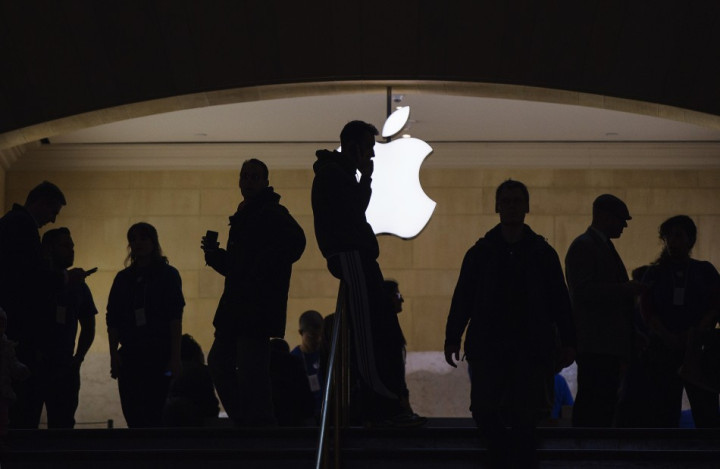 "Sources familiar with the negotiations" told CNET that a deal had been finalised on Sunday and that Apple was working to have iRadio ready to be shown off at its Worldwide Developer's Conference (WWDC) which begins in San Francisco on 10 June.
In May, Apple signed a licensing deal with Universal Music, the world's largest music rights-holder. The company is still in the process of settling a deal with Sony Music, however negotiations have been stalled over questions as to how much Apple would pay to license tracks which users only listen to a portion of.
CNET's sources said iRadio would be made specifically for mobile devices and would sync with users' iTunes library and the iTunes store. They said that Apple was looking to increase its advertising business and may be integrating audio adverts into iRadio.
The sources also said that the deals signed with Universal and Warner gave the publishers more than twice the amount of royalty fees per song that they currently get from rival iPhone streaming service Pandora.
Increasingly crowded
Pandora is a streaming app for the iPhone which currently boasts more than 200 million users. If it launched, iRadio would also be competing with Spotify, which recently partnered with Ford to be featured on car radios.
The music streaming market is becoming increasingly crowded with major rival Google finally unveiling its Play Music All Access at it's I/O developer conference last month. The service, which will initially only be available in the US, will cost $9.99 (£6.59) a month which is the same as Spotify Premium.
There is as yet no reports of what Apple's service could potentially cost, though it would be hard to imagine an ad-supported version being anything but free.
Apple's annual developer conference kicks off with a keynote from CEO Tim Cook where he will unveil the heavily redesigned iOS 7, an update to Mac OS X and potentially updates to the MacBook laptops.
As well as iRadio, Cook recently hinted during an interview at the All Things Digital conference that the company is looking to develop wearable devices, potentially the speculated iWatch.