If widely-circulated release date rumours are to be believed, we're just over 100 days away from the launch of Apple's next smartphone.
With the milestone comes a fresh slew of rumours, reports and leaks to feast upon, with potentially the world's first glimpse of an actual iPhone 6 emerging from Taiwan.
Here at IBTimes UK, we've scoured the web this week to find out the latest and most ludicrous rumours surrounding the iPhone 6.
---
Wireless charging and NFC
---
A list of features that include wireless charging, near field communication (NFC) and an improved 4G antenna have been reported by Venture Beat.
Citing sources "close to the situation", the tech news site states that the iPhone 6 is nearing completion and is currently undergoing final tests.
While the inclusion of NFC has been speculated before, the inclusion of wireless charging is perhaps the most exciting feature revealed.
"The new iPhone 6 design includes a surface under the shell which connects to an inductive charging surface for energy transfer," Venture Beat reports. "These charging surfaces can live on a free standing pad, but are more often built into preexisting fixtures like countertops and dashboard trays."
---
iWatch gets October launch
---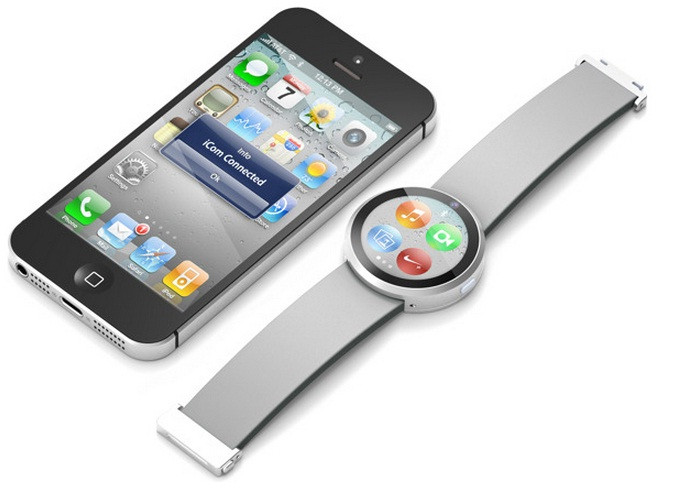 Apple's fabled iWatch will go on sale this October for between $199 (£117) and $299, according to reports from Japanese news service Nikkei.
The much-rumoured device is expected to feature sensors to monitor heart rate and glucose levels, with the data being transmitted to a corresponding iPhone or iPad device and integrated into the recently announced iOS 8 HealthKit.
Around three to five million smartwatches a month are reportedly planned for production in the build up to the launch.
---
Photos leaked
---
A former Taiwanese pop star, arguably more famous for leaking early shots of the iPhone 5s than for his musical career, has posted pictures of what he claims is the iPhone 6.
Jimmy Lin uploaded photos of a 4.7in device to his Weibo page, with most of the features that can be seen in the pictures fitting in with previous rumours surrounding the device.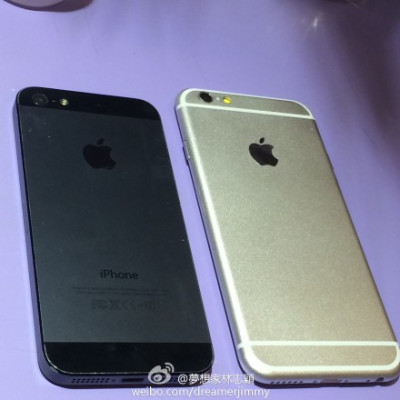 These include curved edges, a repositioned power button and the coating for the built-in antenna no longer being on the outside. What Lin does add, however, is that the phone has a "good grip".