Apple Launches Cheaper 8GB iPhone 5c to Boost Flagging Sales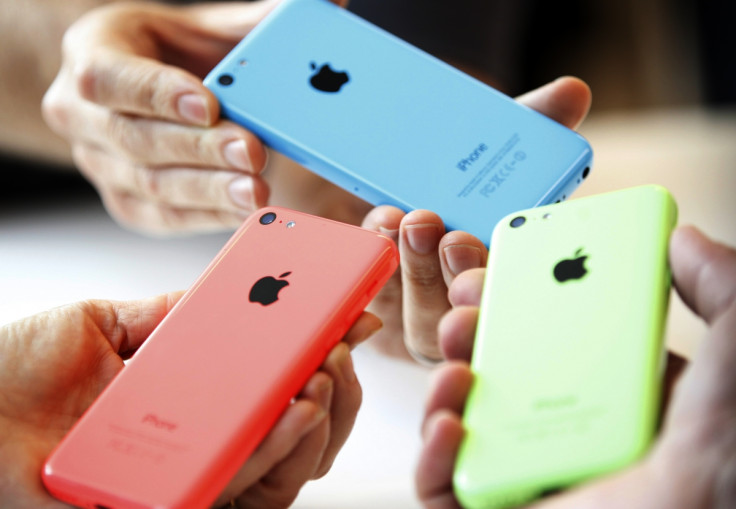 Apple has launched a cheaper 8GB model of the iPhone 5c today on phone tariffs that cost between £50-£100 less than the 16GB iPhone 5c model on contract.
The new 8GB iPhone 5c is identical to the 16GB model in every way except storage space, featuring a 4in Retina display, 8 megapixel camera and Apple's A6 processor.
The iPhone 5c was seen by some as Apple's way of tapping into the lower end of the smartphone market, particularly in emerging markets.
Worldwide sales of the iPhone 5c have been disappointing with most blaming its higher-than-expected price and a lack of certain features when compared to the iPhone 5s, such as the Touch ID fingerprint sensor.
In January, Apple CEO Tim Cook admitted during a financial earnings call that consumers are more interested in purchasing the flagship iPhone 5s.
"I think the 5s, people are really intrigued with Touch ID," Cook said. "It's a major feature that has excited people. And I think that associated with the other things that are unique to the 5s, got the 5s to have a significant amount more attention and a higher mix of sales."
Apple had expected to make $55 million (£33m) in total iPhone sales for the quarter, but fell short by $4m.
China failure
Cook had hoped to win big with a full-scale iPhone launch with China Mobile two months ago, but new data published in the South China Morning Post yesterday shows that the iPhone 5C counts for just under 2% of all iOS devices registered on Umeng, China's largest app analytics platform.
When asked if he would drop the price for the iPhone 5c to drive sales, Cook hinted that it wasn't out of the question.
"If we think it's in our best interest to make a change, then we'll make one," he told investors.
A week after Cook's financial earnings call, sources told the Wall Street Journal that Apple was planning to completely scrap the model.
© Copyright IBTimes 2023. All rights reserved.