Apple leaker teases Beats-powered 'Siri smart speaker' to rival Google Home and Amazon Echo
Tipster claims Cupertino giant is "finalising designs" on AirPlay device.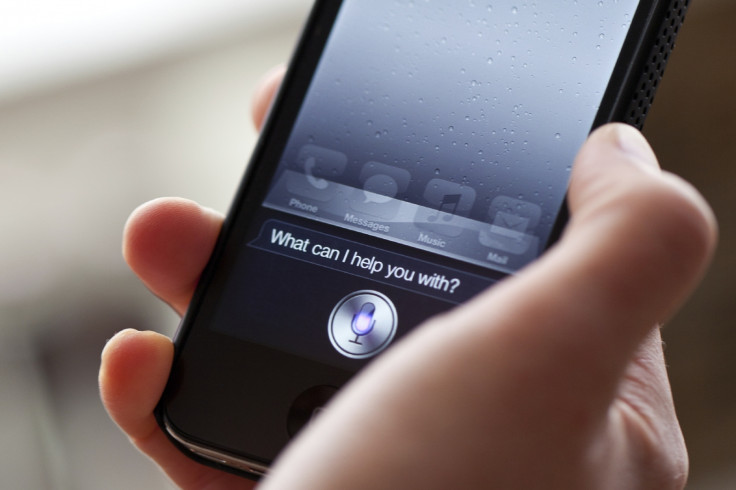 Following the high profile launches of Amazon Echo and Google Home, the smart speaker market has become a hot topic in the tech sphere. While the respective Alexa and Google Assistant-powered devices arguably represent the best of the tech's grand debut, it has yet to be seen if other industry giants with their own digital assistants will follow suit.
Despite prior reports to the contrary, prolific Apple leaker Sonny Dickson has suggested that the Cupertino company is building a rival device built on a variant of its mobile operating system iOS and its chatty iPhone, iPad and Mac assistant, Siri.
Dickson made the claim in a series of tweets on 27 April, stating that Apple is "finalising designs" for an "Alexa competitor... expected to be marketed as a Siri/AirPlay device." The tipster also alleged that the product will "carry some form of Beats technology," referencing the hugely popular audio brand Apple purchased in 2014.
On the surface, Dickson's claims sound credible – Apple clearly has the infrastructure, software and financial might to wade into the smart speaker market without any qualms.
However, it would appear to contradict a recent report citing talks with unnamed Apple executives who denied such rumours, categorically stating that Apple has "no apparent interest in copying" Amazon and Google's efforts.
The report also claimed that Apple sees Siri's future as an "omnipresent platform" that delivers "an AI assistant that's with you all the time, rather than tethered down to a single device." In lieu of an official Apple announcement or any confirmed interest from its upper echelon, it is worth taking all speculation on the topic of Siri smart speaker with a grain of salt.
Nevertheless, with the emergent smart-speaker market estimated to become a multi-billion dollar market by 2020, the mere suggestion that Apple has broader plans for Siri appears to fit the idea of a hub-like AirPlay device that expands the assistant's reach to cover multiple Apple products.
Considering Siri is already nestled in Macs, iPhones, iPads, Apple Watches and Apple TVs across the world, a voice-activated hub making use of AirPlay – and potentially HomeKit for smart home control – is something many Apple fans would no doubt love to see.
© Copyright IBTimes 2023. All rights reserved.