Apple Loses $37BN in Value Due to Lack of Innovation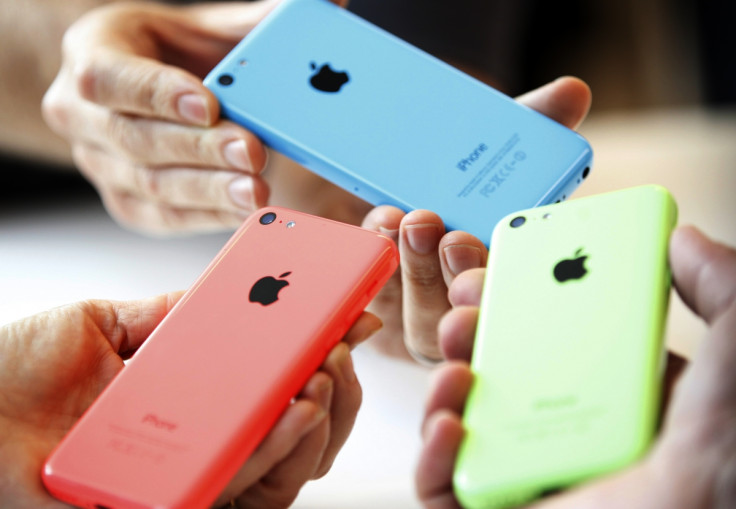 Apple's failure to launch a new product in the last 12 months has seen its brand value fall by 20% to $148 billion (£87.6bn) as Google climbs 40% to overtake Apple as the world's most valuable brand.
Apple had held the top spot on the Millward Brown Brandz ranking for the last three years, but the lack of a major new product announcement in the last 12 months - aside from updates to its iPhone and iPad ranges - has seen Apple seem stale in comparison to some of its rivals.
"Whilst Apple remains a top performing brand, there is a growing perception that it is no longer redefining technology for consumers, reflected by a lack of dramatic new product launches," the report says.
Apple is said to be currently working on a number of new products including the much talked-about iWatch and a new television offering, and should either of these launch in 2014, it could see Apple regain its number one spot.
The new figures released by New York-based research firm Millward Brown shows that while Apple may have declined technology companies still dominate with six of the top 10 spots occupied by technology and telecoms companies.
Taking a bite out of Apple
Google claimed top spot with a brand value of $158 billion, up 40% which reflects a wider trend in 2014 where technology service companies have thrived while brands focused on products struggled.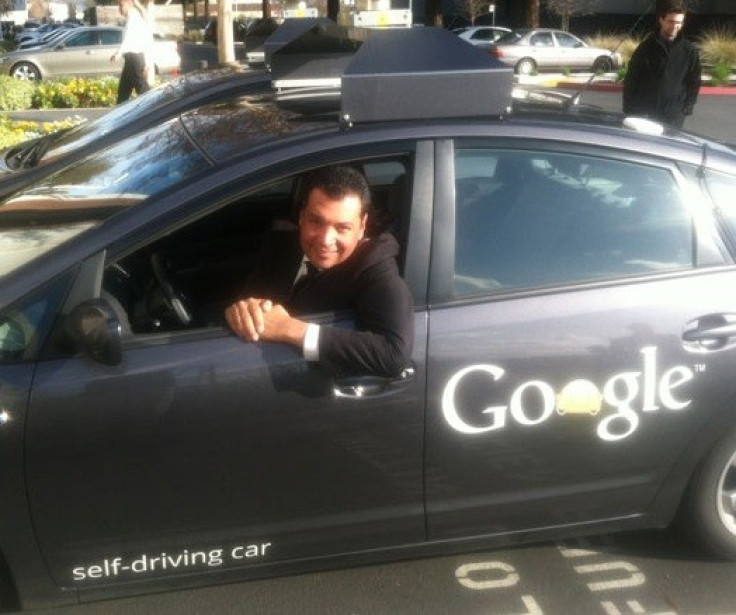 Courtesy
Google jumped to the number one spot thanks to the launch of products such as Google Glass, its continued domination of Android in the smartphone business and the company's continued development of driverless cars.
While companies like HP, Samsung and Sony have all struggled in the last 12 months, the same period has seen service-focused companies like Facebook, Tencent and LinkedIn thrive.
Twitter has made its first entry into the listing with a brand value of $13 billion, making it the 15th most valuable technology brand.
IBM and Microsoft occupy the third and fourth spots on the list before the first non-technology related companies - McDonald's and Coca-Cola - make an appearance.
Despite the fact that some technology brands are struggling, this remains the largest sector in the BrandZ Top 100 listing, worth $841bn in 2014, an increase in the combined value of the Top 20 of 16%.
BT the fastest rising brand
In the UK, telecoms provider BT has seen its brand value grow by more than 60% climbing more places than any other brand on the list and putting it 64th in the global rankings and 4th in the UK list, with a brand value of $15 billion.
"Consumers and investors are genuinely excited by BT's remodelling of its business. From fixed line to broadband and now sport and entertainment, BT has evolved its brand to create a sense of adventurousness and fun around the company," said Peter Walshe, Global BrandZ Director at Millward Brown.
"BT has taken some bold steps in recent years, ranging from support of London 2012 to the decision to challenge the UK's pay-TV leader, Sky. In a highly regulated market, BT has found a way to thrive and build a meaningful connection with consumers."
This valuation for BT will come as a surprise for many with BT regularly the brunt of complaints about customer service on social media channels, and just this week, Openreach the BT business that deals with the UK's phone and broadband network has been ordered by Ofcom to work harder on repairing faults and installing net access.
Vodafone remains the Uk's most valuable brand with a value of $36 billion, though it has taken a drop in value since last year as a result of selling off its 45% stake in Verizon earlier this year.
© Copyright IBTimes 2023. All rights reserved.