Apple may face estimated $2.5bn bill over alleged tax avoidance in Europe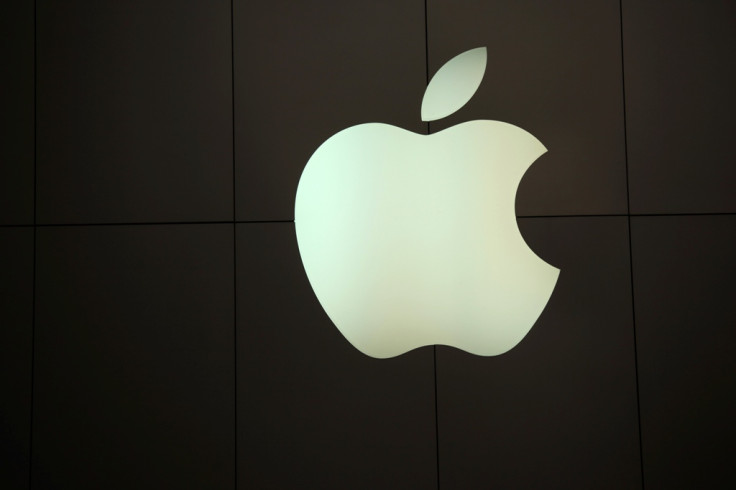 Apple is expected to face an estimated $2.5bn (£1.6bn, €2.3bn) fine if found guilty of avoiding taxes in Europe.
The iPhone maker earlier warned that the European Commission's ongoing investigation into tax deals between the company and Ireland could have a "material" impact, if the decision goes against it.
"If the European Commission were to conclude against Ireland, it could require Ireland to recover from the company past taxes covering a period of up to 10 years reflective of the disallowed state aid, and such amount could be material," the company said in a stock exchange filing.
The 'material' impact generally means 5% of its average profits over the last three years. For Apple, this sum has been calculated at $2.5bn by the Daily Mail.
The EU authorities are currently investigating Apple's alleged sweetheart deals with Ireland that enabled the company to reduce its tax rates there substantially, and funnel revenues from European operations to offshore tax havens.
The European Commission has the right to ask Ireland to claw back the money it saved for Apple, if the investigation finds the parties guilty.
"The company believes the European Commission's assertions are without merit," Apple said in the regulatory filing.
A final decision from Brussels regarding the investigation is expected before the end of June.
The European Commission is also probing tax deals between Amazon and Luxembourg. Companies Fiat and Starbucks are also facing probes on similar grounds.
© Copyright IBTimes 2023. All rights reserved.