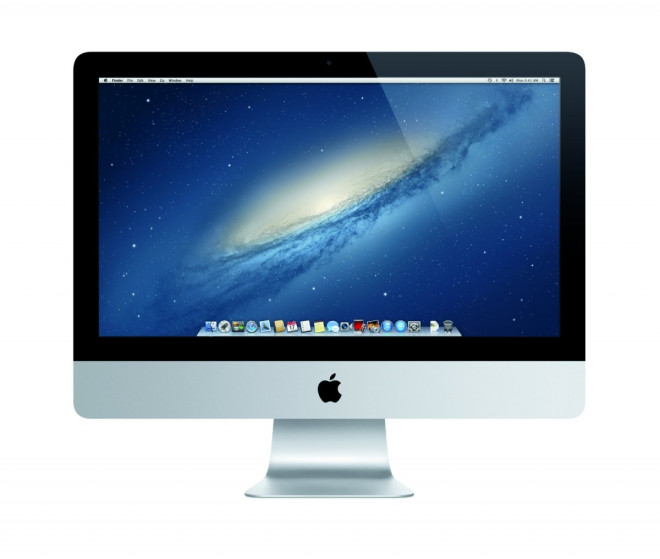 Apple's Worldwide Developers Conference will kick off next Monday, 2 June and while software updates will be the main focus of the show, reports suggest that the company could also be set to unveil a budget version of its iMac desktop computer.
Apple Insider reports that shipping times for the current generation of iMacs has slipped since last weekend, indicating a limited supply of the all-in-one machines.
Prospective buyers now face a wait of between three and five business days to have their iMac delivered. This is in contrast to other Apple products like the MacBook Air and MacBook Pro laptops which are shipped within 24 hours.
As of this weekend, iMacs were available to be shipped in 24 hours, but currently Apple's online store is seeing delays. The delays get even longer when users try adding or customising the machine.
According to a AppleInsider: "Adding a 3.5-gigahertz quad-core Intel i7 chip bumps the shipping estimate to five to seven business days, while increasing the RAM to 16 or 32 gigabytes means the system will take up to 10 business days to ship."
The report says that certain authorised Apple suppliers are seeing limited iMac inventory ahead of the WWDC. Apart from this, many retailers are selling iMacs with discounts as great as $150.
It appears as though Amazon has cleared out its entire stock of iMacs and is relying on third party resellers. Many other retailers are reportedly facing the same situation.
Budget iMac
The news comes a month after renowned Apple analyst Ming-Chi Kuo of KGI Securities predicted that Apple was about to launch a budget iMac which would allow the company to compete with the likes of Lenovo in emerging markets like China.
Kuo said a low-cost iMac could boost Mac sales by 23% this year for a total of 4.8 million units.
The iMac line-up was last upgraded in September 2013 with the latest Intel Haswell chips, but a budget model would see the all-in-one range move in line with Apple's MacBook Air which recently got a price cut.