Is Apple planning to release a 4in iPhone Mini in 2016?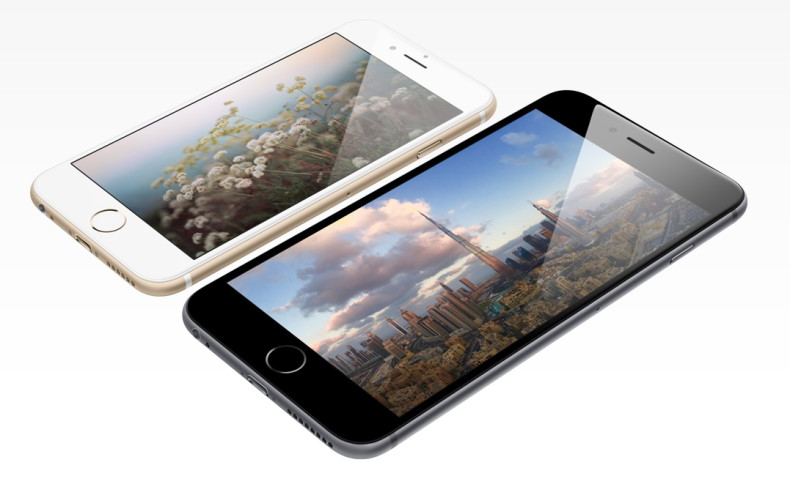 The latest rumours on Apple's next iPhone movements have taken another twist after it was revealed it could be planning to release a 4in version to sit alongside its iPhone 7 line-up. The device would be the same size as the iPhone 5s but will feature a refreshed look and spec.
The 4in handset, which can essentially be classed "Mini" compared to the current 4.7in and 5.5in iPhone flavours, is believed to be a budget offering along the lines of the iPhone 5c but will feature a metal casing as opposed to plastic.
The rumour, reported by Mac Rumors, surfaced from the often reliable KGI analyst Ming-Chi Kuo who, in the past, has successfully anticipated Apple's moves in the market. Kuo anticipates Apple's 4in phone to pack an A9 processor – the current processor in the iPhone 6s and 6s Plus – however it would not feature 3D Touch. Further comment on its design and spec was not disclosed.
iPhone Mini release date
It is possible the handset could be unveiled much sooner than the iPhone 7, which is likely to stay in form of a September release, with an early 2016 launch to supplement and differentiate from the iPhone 6s and 6s Plus models. The analyst believes there is still a healthy market for a 4in iPhone and has predicted it could ship between 20 and 30 million units by 2017.
While Apple's previous budget handset, the iPhone 5c, was not the barnstormer it had hoped for the company will still be wise to offer a more affordable option with the likes of OnePlus generating plenty of interest from its well-specced, well-priced, range.
The latest iPhone 7 rumours have been putting the internet in a spin with speculation ranging from a new A10 processor to it being waterproof, losing its home button and even featuring built-in a smash-proof mechanism.