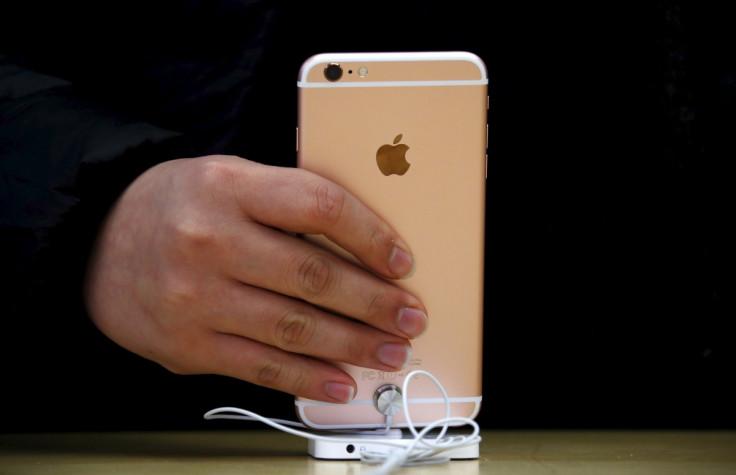 Technology giant Apple's latest iPhone 6S is known to be a comparatively powerful smartphone capable of giving other biggies a run for their money. Benchmark tests run on the handset and the bigger iPhone 6S Plus, earlier, substantiate users' claims of the iPhone 6S being powerful.
Now, new tests to determine the water-resistant capabilities of the new iPhone 6S have surfaced via a technology tipster. The interesting aspect about these tests is the fact that the devices competing with iPhone 6S, are previous-generation Apple iPhone iterations, and not Samsung or Xiaomi.
The waterproofing capabilities, water-resistance and sustainability of these handsets when introduced into water are put to test. This custom-test is called the "Water Test".
For the uninitiated, Apple iPhones considered for the Water Test are the Apple iPhone 2G, 3G, 3GS, 4, 4S, 5, 5C, 5S, 6 and 6S. Naturally, the iPhone 6S is expected to beat other previous-generation models hands-down in the water test.
But did the iPhone 6S really emerge as the most water-resistant iPhone. Check-out the video-below to find out:
As evident in the video, all the iPhones are introduced into a large container containing water at the same time. A timer is activated in each of these handsets to record their survival time under water.
Results of the water test turned-up a surprise as the iPhone 3G endured for the longest time in water, even longer than the iPhone 6S. However, the former also stopped working only a short time after the other devices switched off.
[Source: Redmond Pie].