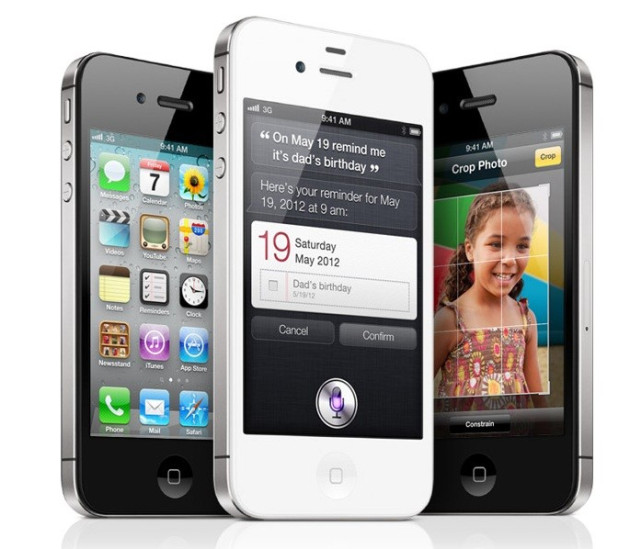 New research suggests that consumer interest in Apple's iPad series of tablets has waned, indicating that the company's future lies in its iPhone smartphones.
The claim was made in a research note by JP Morgan analyst Mark Moskowitz Thursday. In it he amended his quarterly sales projections for the two devices.
In his note Moskowitz upped his previous 25.3 million iPhone sales estimate, prophesying Apple would shift 28 million units during 2011's fourth quarter. Running in the opposite direction, Moskowitz lowered his expectations for the iPad, from 13.3 million to 13 million global sales.
"Our research inputs indicate that iPhone sales remain robust, and Mac sales holding up," wrote Moskowitz. "The thrust of our call is that we are increasing iPhone estimates but slightly trimming our iPad estimates. Despite the uncertain macro environment, we expect Apple to sustain above-peer revenue growth, upward-trending margins, and incremental market penetration opportunities to fend off competitive and economic challenges."
Moskowitz's comments follow reports from Apple that the iPhone 4S had broken the company's previous pre-orders sales records, boasting one million pre-orders in its opening 24 hours before scaling up to break the three million mark by the end of its first week. Following its strong pre-order sales Apple confirmed Monday, 17 Oct. that the 4S had sold over four million iPhone 4S units, just three days after release.