US Judge Orders $450m Cut in Samsung's Damages to Apple
Judge sets new trial to determine exact damages to Apple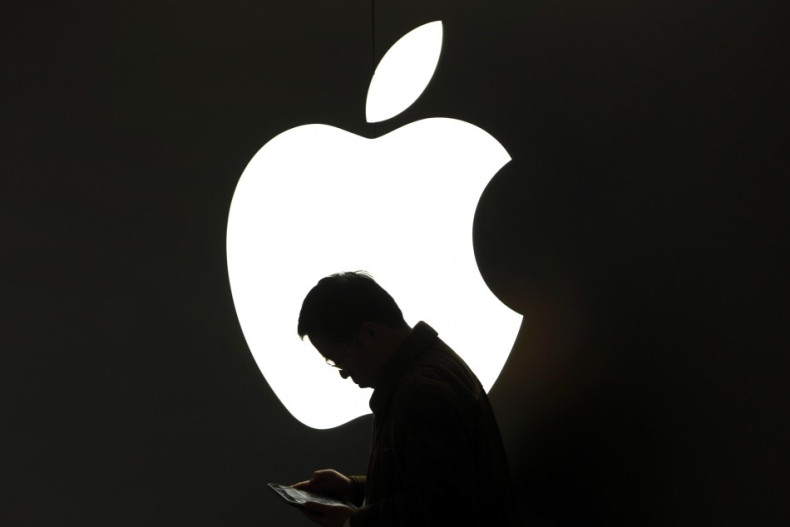 A US judge has reduced the damages awarded last year to Apple in a patent lawsuit against Samsung by more than 40 percent.
The judge has also set a new trial to determine damages to Apple, after the company convinced the jury that South Korean rival Samsung had infringed its patents. The new trial would determine a new level of damages to be awarded.
Under the judge's ruling, about $450m (£299m, €346m) will be cut from the $1bn damages awarded to Apple in a high-profile patent lawsuit between the tech giants last year. The jury had found that some Samsung products had copied Apple's patented software features and design.
US District Judge Lucy Koh found that the jury that set the $1bn original award had incorrectly calculated part of the damages.
"Some of the awards rested on impermissible legal theories," she wrote in her ruling.
"We are pleased that the court decided to strike $450,514,650 from the jury's award," the South Korean company said in a statement.
"Samsung intends to seek further review as to the remaining award."
Apple suffered another court-room blow in December, as Koh refused to order a sales ban on the products the jury found infringed Apple's patents. She noted that Apple failed to prove the disputed technology had motivated consumers to select a Samsung product instead of an iPhone or iPad.
The two companies are engaged in separate lawsuits in eight other countries, including South Korea, Germany, Japan, the UK and Australia.
In 2012, the South Korean company overtook Apple as the world's biggest seller of smartphones, as Samsung's Galaxy line using Google's Android OS gained in popularity. Between them, the two companies are responsible for half the world's mobile phone sales.