Two people are being held on suspicion of burglary after iPads were stolen from the Covent Garden Apple Store early Monday morning.
Police were called to the Apple Store at 1 a.m. after one of the shop's windows was smashed and Apple products, including iPads, were stolen. Two suspects are currently being held in a north London police station.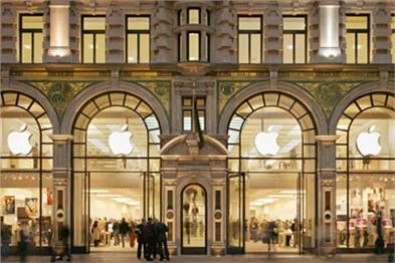 Detective Sgt. Nathan Tozer of Westminster CID said: "Although two men are in custody on suspicion of burglary, the inquiry continues and other persons are sought. It is essential that anyone who saw the smash and grab, or the suspects making off, contact us as soon as possible."
The raid comes just five days after Steve Jobs passed away and the Covent Garden store became a focal point for Apple fans to leave flowers and tributes to the co-founder and former CEO.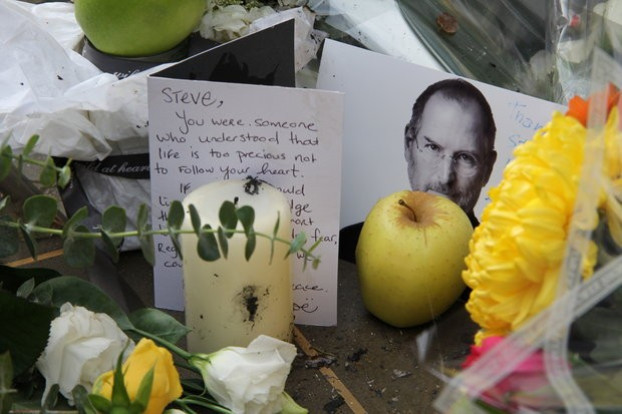 The Guardian reports that around seven masked raiders were riding motorbikes and mopeds at the scene; they were all wearing full-face helmets and most riders were carrying a pillion, too. A moped believed to be involved evaded a stop by police in Islington shortly after the raid.
A 21-year-old man and 16-year-old boy were arrested at the scene on suspicion of burglary, and property believed to have been stolen from the Apple store was found in bags in their possession.