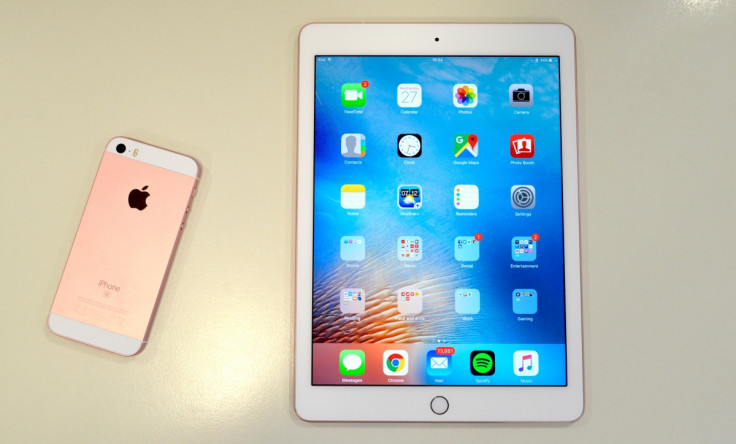 A Florida resident has filed a lawsuit against Apple demanding a minimum of $10bn (£7.5bn) in damages as he claims the original iPhone, iPad and iPod designs were his inventions. Thomas S Ross, in his lawsuit, claimed the Cupertino, California-based company infringed upon his hand-drawn "Electronic Reading Device" (ERD) which he says he conceptualised in 1992.
The court filing, accessed by MacRumors, claims Ross was the "first to file a device designed and aggregated", nearly 15 years before the first iPhone was showcased. The lawsuit further claims that three hand-drawn technical drawings of the device were developed between 23 May, 1992 and 10 September, 1992. The designs consisting of flat rectangular panels with rounded corners, according to Ross, represented a concept that did not exist at the time.
Apart from the design, the drawings also showed detailed functionalities of the device like users being able to read stories, news articles, look at pictures, watch video presentations and movies. Communication functions such as calling and connectivity through a modem were also mentioned. Further, the device would be powered by batteries that could harness solar energy.
In order to protect this idea, Ross claims to have applied for a utility patent in November 1992, but the US Patent and Trademark Office declared his application void by April 1995 as he failed to pay the required fees.
He now says that although his "irreparable injury cannot fully be compensated or measured in money", he is seeking no less than $10bn in cash and a royalty of up to 1.5% from the worldwide sales of the allegedly infringed devices, MacRumors reported, citing the lawsuit.