Apple sued by Nokia for infringing 32 mobile-related patents
Meanwhile, Apple has accused Nokia of using the 'tactics of a patent troll'.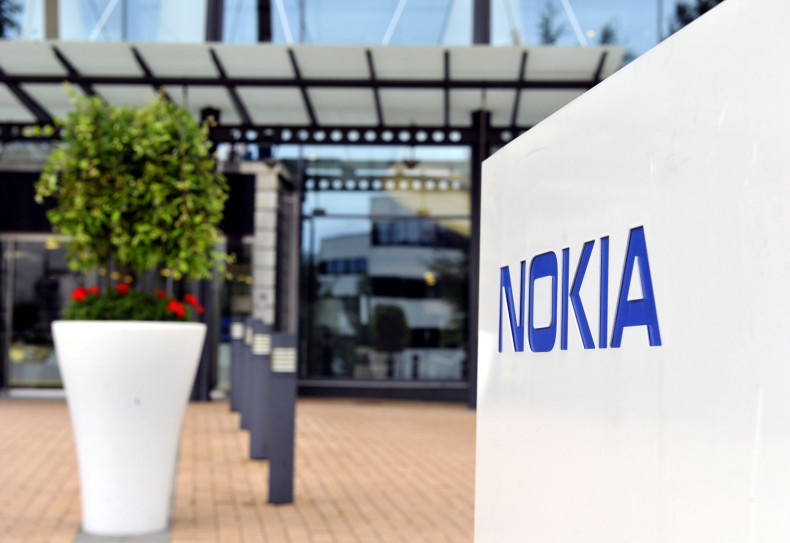 Nokia is suing Apple for patent infringements. The Finnish company's lawsuits cover 32 alleged patent breaches from software, user interfaces (UI) and antenna technology to chipsets and video coding.
"Since agreeing a license covering some patents from the Nokia Technologies portfolio in 2011, Apple has declined subsequent offers made by Nokia to license other of its patented inventions which are used by many of Apple's products," Nokia said in a statement on Wednesday (21 December) accessed by Reuters after filing the lawsuit.
The lawsuit has been filed in Dusseldorf, Mannheim and Munich in Germany, and the District Court for the Eastern District of Texas in US. It accuses Apple and every version of its iPhone – from the iPhone 3GS to the latest iPhone 7 – of infringing Nokia patents. In addition it also says that the iPad Pro and every version of iPad Air and iPad Mini, along with the Apple Watch, Apple TV have also illegally borrowed technology ideas from its patents.
Nokia says it had to file the lawsuit as a last resort as negotiations with Apple failed over getting their due on these patents.
According to Apple however, the latest suit is most likely a counter reaction from Nokia as Apple a day earlier filed a suit against patent licensors Acacia Research and Conversant Intellectual Property Management for allegedly engaging in anti-competitive behaviour with Nokia. The suit filed in California claims that these agencies conspired with Nokia using unfair and anti-competitive patent claims to "extract and extort exorbitant revenues unfairly" from Apple and other smartphone makers.
"Unfortunately, Nokia has refused to license their patents on a fair basis and is now using the tactics of a patent troll to attempt to extort money from Apple by applying a royalty rate to Apple's own inventions they had nothing to do with," the company said in a statement.