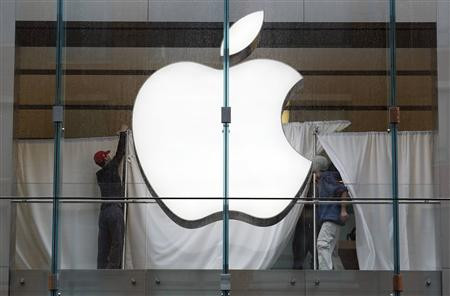 Apple has introduced more stringent policy guidelines over information security as well as employees' conduct on social networking sites, a leaked internal document has revealed.
According to Apple Insider, the new document underlines the technology giant's unwavering commitment to secrecy that allows zero margin for error. The new policy regime is marked by a tightly controlled and regulated operation, the website has said quoting Apple rumour blog "9to5Mac."
The newly revealed document provides a rare insight into the way Apple handles information and its policies regarding social media and the internet. It warns the employees to "be thoughtful about how you present yourself in online social networks. The lines between public and private, and personal and professional are blurred in online social networks," the website has reported.
The California-based multinational also advises its flock to refrain from commenting on rumours (even with fellow employees), speculation, posting controversial or inflammatory opinions on social networks and leaking any confidential information.
A British court recently upheld Apple's termination of an employee who, in a number of Facebook posts, slammed his job as well as his iPhone.