Apple has announced all of the details for its first smartwatch, the Apple Watch, at its Spring Forward event in Cupertino, California. The tech giant revealed the release date, price, availability and apps, six months after the device was first unveiled alongside the iPhone 6 and the iPhone 6 Plus.
"Apple Watch begins a new chapter in the way we relate to technology and we think our customers are going to love it," said Tim Cook, Apple's CEO. "We can't wait for people to start wearing Apple Watch to easily access information that matters, to interact with the world, and to live a better day by being more aware of their daily activity than ever before."
---
Apple Watch price
---
The Apple Watch comes in many different guises through three main collections and in two sizes, a 38mm version and a 42mm version.
- Apple Watch Sport: £299 (38mm), £339 (42mm)
- Apple Watch Collection: from £479 (38mm), from £519 (42mm)
- Apple Watch Edition: from £8,000 (38mm), from £12,000 (42mm)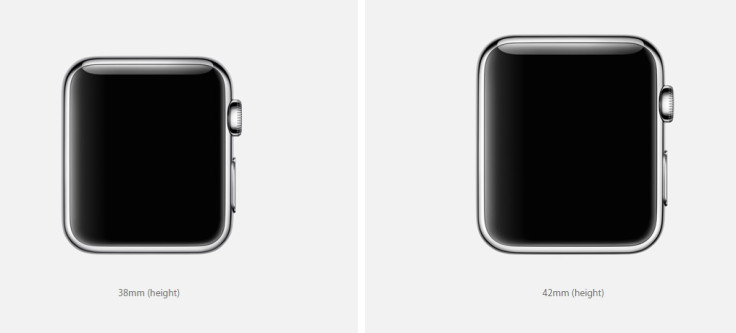 You can find our complete price guide here.
---
Apple Watch availability and release date
---
Apple will be making the Apple Watch available from April 24 in the Australia, Canada, China, France, Germany, Hong Kong, Japan, the UK and the US.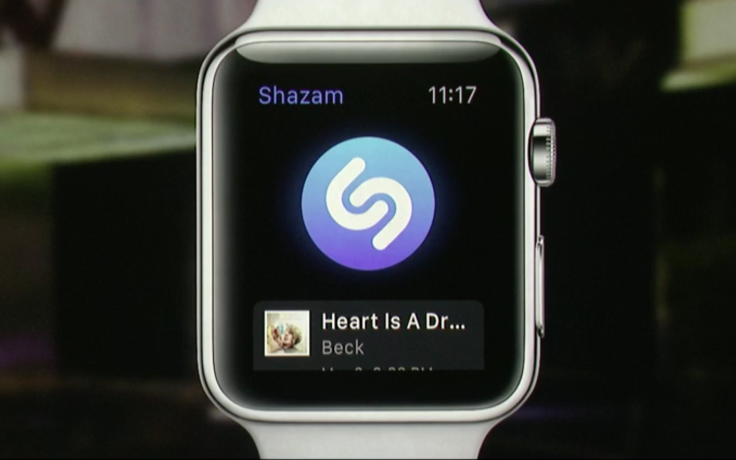 ---
Apple Watch compatibility
---
The Apple Watch requires the latest version of Apple's mobile operating system iOS 8.2, which is available as an over-the-air update or through iTunes for devices already running iOS 8.
The iPhone 4S, iPhone 5, iPhone 5c, iPhone 5s, iPhone 6 and iPhone 6 Plus are all compatible for the update, together with all iPad versions later than the first-generation model.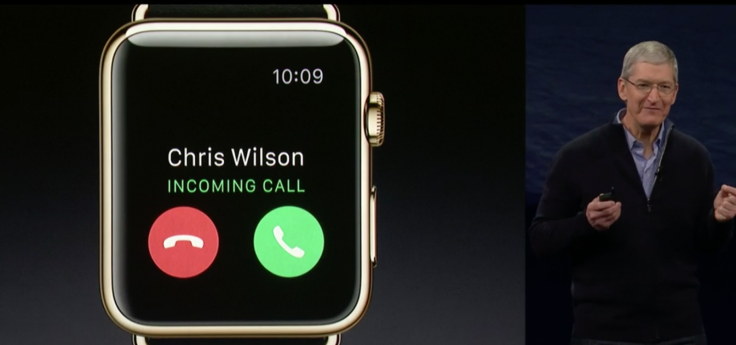 The Apple Watch, however, is only compatible with the iPhone 5 and later models, and not compatible at all with the iPad.
In order to utilise the Apple Watch, users will be required to download the Apple Watch companion app from the App Store. This app is available from 9 March from the App Store as a free download.