E3 2016: Microsoft confirms regular Monday slot for Xbox press conference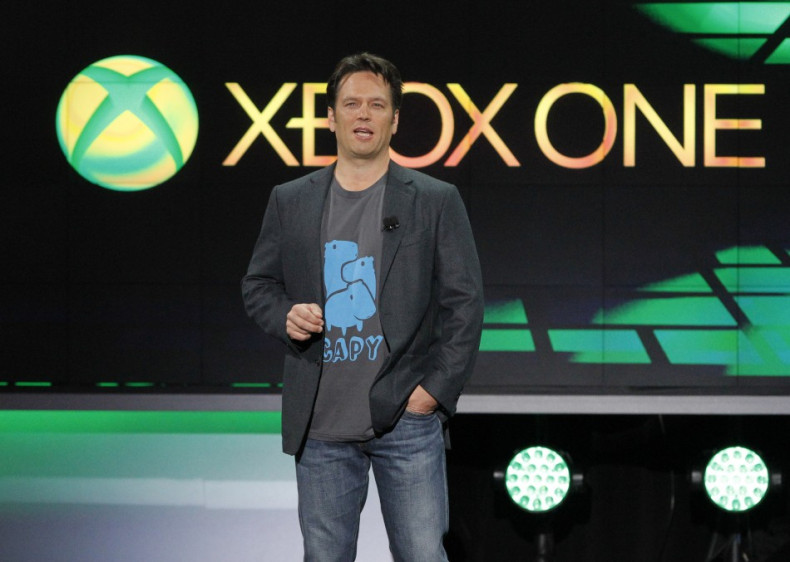 Microsoft's E3 2016 Xbox press conference will once again take place at 5:30pm BST on the Monday of E3 week, the company has announced. Nothing else has been confirmed about the event, which has regularly kicked off E3's biggest day for press conferences for the past few years.
The date and time was confirmed by Microsoft's PR team, in an email to GameSpot. "We're excited to return to E3 this year where we'll showcase more games and experiences coming later in 2016 and beyond, starting with our briefing at 9:30 AM PDT on Monday, June 13," they said.
Two months out from the show all we can do is speculate about what the show may feature. Gears of War 4 is the biggest Xbox game of the year, so that is sure to feature, and Microsoft has already confirmed the next Forza will be fully revealed (it's likely to be Forza Horizon 3).
Other games such as Crackdown 3, Scalebound, ReCore as well as indies like Cuphead, Inside and Below. We'll also hear more about the Universal Windows Platform and how Microsoft is bringing PC and Xbox One closer together, as well as potential news about a hardware upgrade for the Xbox. Also, HoloLens might get another showing after the Minecraft demo wowed in 2015.
Last year Microsoft shocked the gaming world by announcing backwards compatibility for Xbox One, will there be more surprises this year? We'll find out when the press conference takes place at 5:30pm BST (12:30pm EST, 9:30am PST).
For all the latest video game news follow us on Twitter @IBTGamesUK.