The buying task on The Apprentice is usually sprinkled with a big pinch of ignorance and stupidity, and last night's episode lived up to viewers' expectations.
As Lord Sugar was celebrating his 70<sup>th birthday, the contestants were tasked to a shopping spree across London to purchase items that mark milestones in his life career. Who said businessmen were egotistical?
The candidates had only one day to find nine specific items at the best possible price and lug them to the House of Lords to be scrutinised.
We saw tears of joy when Joanna wept over leading her team Graphene to victory, despite arriving at the Lords over an hour past the deadline.
Fired candidate Ross Fretten from losing team Vitality believes that Project Manager Sajan Shah should have received Sugar's index finger of professional doom for the task failure, however.
On what went wrong, he told IBTimes UK: "The task was badly led, so for that reason I think Sajan should have been fired.
"When you look at the candidates contributions over the previous four weeks, I think out of the three of us Sajan was probably the weakest. I do say that with reservation though as I have a lot of fondness for Sajan, I think he is a great guy and I am sure we will have a good friendship in the future."
Fretten – the 29-year-old CEO of Kibble, a pet training and health app – didn't enjoy the shopping task one bit.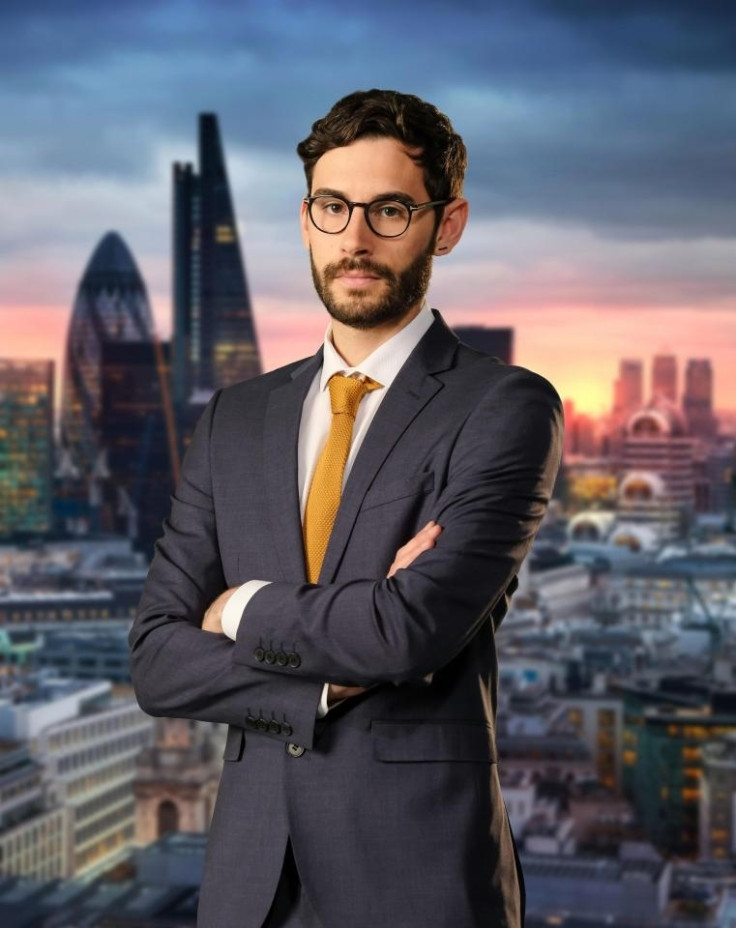 He continued: "I don't think there was a highlight this week, I just generally didn't enjoy it from the beginning.
"It was not the task for me and I went into it knowing that, but I was looking for opportunities to mitigate that, which I didn't find. When I did find those opportunities they were unfortunately taken away from me by circumstance, such as not being able to find the computer or having the afternoon thrown up in the air. To be honest, I would say the best point of the task for me was it ending!"
Despite having tension with Sugar in the boardroom, where the business magnate questioned the self-proclaimed genius's IQ, Fretten has the utmost of respect for Lord Sugar – but doesn't believe they're a business match made in heaven.
He admitted: "I think Lord Sugar and I would get on very well personally. I think he would appreciate that I don't bullshit, I don't play games and I am very to the point.
"In terms of business though, I think we probably wouldn't be very compatible as partners. The reason I say that is because I am incredibly data-driven and detail focused, whereas the impression I got from Lord Sugar is that he is very instinctive and gut-driven.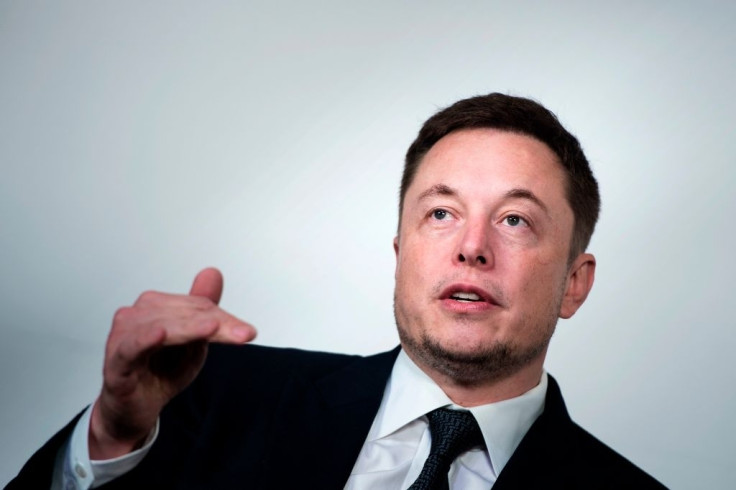 "It is a huge strength and something I admire, but at the same time I think we had a few clash points in our relationship where I perceived his instinct to be a little off, and when I tried to logically and rationally explain that to him, I felt he was a little bit less malleable than I would need from a business partner."
Fretten has big hopes and dreams for his business future, idolising inventor Elon Musk and envisioning comedian Russell Brand as a potential business partner.
On who else he fancies teaming up with, he revealed: "That's an interesting question! I would say I have two answers to this. In terms of someone I could learn from, who is massively inspirational to me, I would say Elon Musk.
"In terms of someone who I think would be fun to work with, someone who has the spirit of my brand, it would be Russell Brand. I think he is a brilliant person who has an incredible heart and is so well meaning.
"Actually, I think someone like him would be a perfect match for my brand. Yes it's part of a lucrative industry and it has the potential to make lots of money, but ultimately it's a brand that's going to redefine how humans will interact with dogs in a really positive way, and I think Brand would be a really good fit with that."
Revealing his secrets to being a successful entrepreneur, Fretten advises business hopefuls: "I think my secret is just always having confidence in what I am doing and working really hard.
"I've never been afraid to challenge people who are 'superior' to me and I've always called bullshit when I have seen it.
"I have always been very sincere and have treated people with respect, and when you do that it cultivates this aura of success around you. That's when the best people seek you out to work with them. That's how I have been successful and that is how I am going to continue to be successful."
The Apprentice continues next Wednesday at 9pm on BBC1.