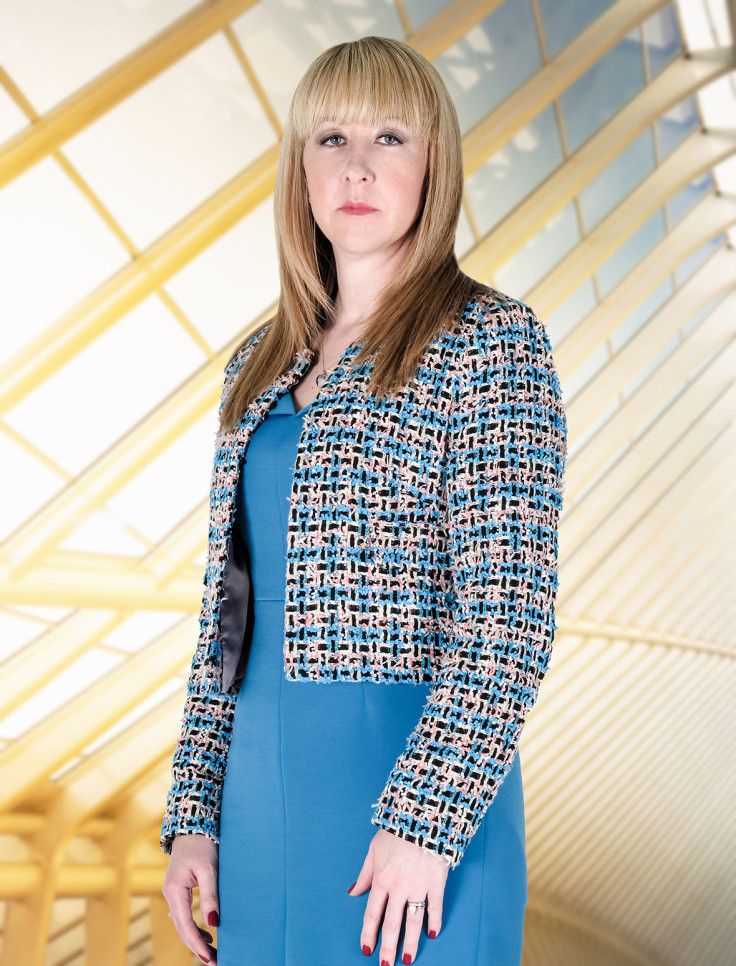 It's never a good feeling to be fired on week one of The Apprentice – but Michelle Niziol is sticking to her guns about being the wrong person to receive Lord Sugar's waving finger in the boardroom so early on in the 12th series.
With her stern facial expressions that proved she was not one to be messed with to her blunt fringe that no doubt acted as a guard for her financial wisdom, Niziol well and truly meant business when she volunteered to be project manager among her quivering female counterparts.
But alas, one team had to lose the task – which involved valuing antiques adequately and then selling them off for a profit – and sadly, the girls, who named themselves Team Nebular, fell short.
Niziol was accused of not leading the team effectively, leading to their downfall. She doesn't seem to be in agreement with this notion, telling IBTimes UK exclusively today: "It is so difficult for Lord Sugar to make a decision in week one. However, I think it was just purely for the fact that I was project manager."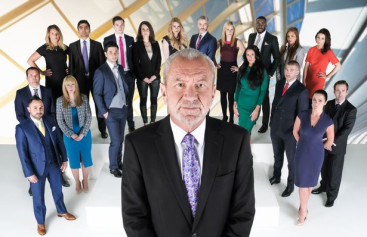 And the 35-year-old property consultancy owner from Oxfordshire wasn't afraid to throw some shade at a fellow contestant, adding: "I still think Rebecca should have gone; she sold £25 all day and it was a sales task!"
On putting herself forward as PM, she remarked: "I don't regret becoming project manager. I think I went with my gut and stuck up for myself, and I felt I was very clear to the market team that they were to set their own pricing structure. However, that backfired in the boardroom when they turned on me!"
And who does she think will win? "My money is on Alana," she said, before adding: "She is very young and handled herself extremely well in the boardroom."
Niziol – who believes she was fired before her time – also told us that she "would have loved to have shown Lord Sugar what I was capable of doing in a property or finance task."
And her advice to wannabe entrepreneurs is to "just go with your gut, be yourself and believe that you can do anything you want to do!" Sounds good to us.
The Apprentice continues this Thursday at 9pm on BBC1.