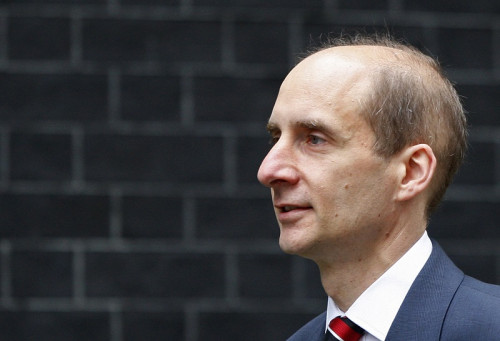 Britain can tackle its skills mismatch problem and fix youth unemployment with an expansion of modern apprenticeships as employers struggle to find suitable workers.
According to Labour peer Baron Andrew Adonis, removing barriers in tax, regulation, finance, and infrastructure could help employers to grow and create jobs.
But the former transport secretary believes skills have consistently been top of the agenda for most businesses.
"More than half of the businesses which I have surveyed, via events and an online survey, have cited skills as their main barrier to growth," Adonis wrote in ProgressOnline.
He added: "One small manufacturer told me that the average age of their workforce was over 60, as they couldn't find the engineering specialists they needed."
Adonis also argued apprenticeships offer the best route to matching young people to growth sectors.
"They provide the technical skills which so many employers are craving," he explained. "And, by combining a job with training, they can better align what is being learned to the needs of employers."
However, he claimed most employers do not provide apprenticeships and take-up is particularly low in the same high-growth industries which have issues recruiting for technical roles.
His comments came ahead of his independent growth review, which is due to be published in the spring, and gave a glimpse as to what influential Labour politician will suggest.
The Adonis Growth Review, supported by left-leaning thinktank the Institute of Public Policy Research (IPPR) and Policy Network, is intended to set out a "radical agenda for change to revitalise the British economy" by supporting business innovation and growth.
The UK has an unemployment rate of 7.1%, but more than 900,000 young people are out of work in the country.
A report by the British Chambers of Commerce warned there was a mismatch between what employers were looking for in staff and the skills offered by prospective candidates.