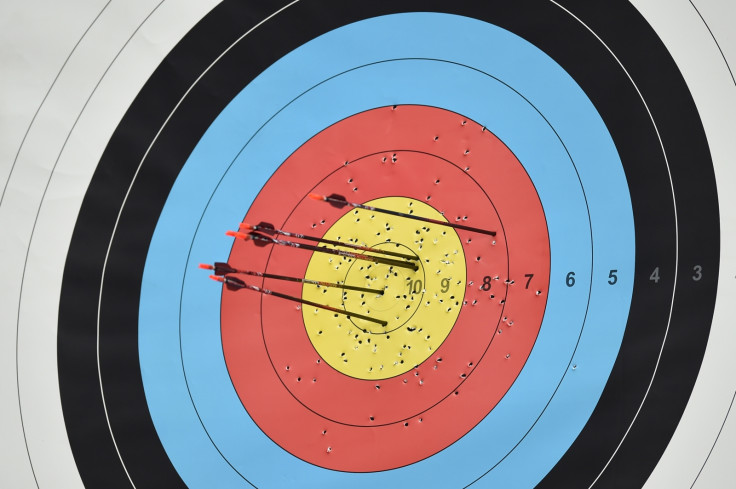 A coach with the ruling body of British archery has been suspended following a media report of a complaint to police over an alleged sexual assault on a young female Para-athlete.
According to the report by the BBC, the former athlete didn't take her initial complaint beyond the sport's national ruling body, Archery GB.
In a statement on Saturday, Archery GB Chair Mark Davies said: "Late last night, we received a call from the alleged victim referred to in the BBC report, who has confirmed that contact was made with the police last week. As such, we last night suspended a coach until further notice, pending police enquiries."
The athelete told BBC Sport: "I didn't go through with a complaint at the time because I was put in a position where it was implied by staff that I didn't want to be the one to lose the coach his job and that I was new to the programme, and I didn't want to risk that either.
"I was worried I would lose my funding and position on the programme, but that should never have been the case. I should have felt like I could trust the staff to help me work through that time, not threaten me.
"They told me that if I dropped my complaint they would discipline the coach appropriately themselves. That was something they said to try to ease me I think. I'm doing what I should have done a few years ago and I am not afraid of them now."