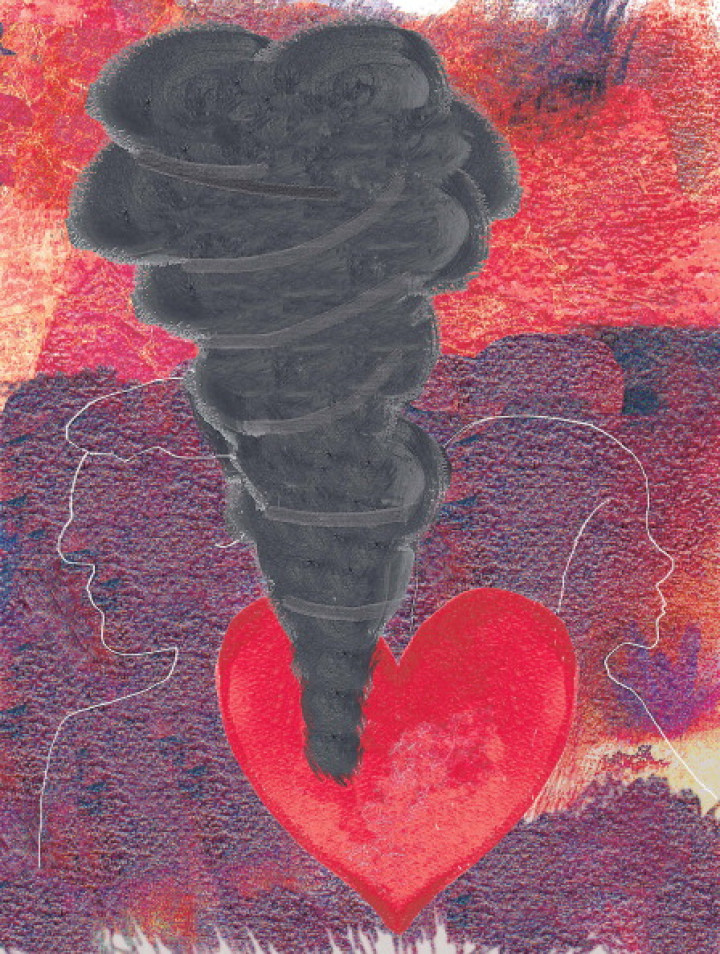 Architect, Andrew McGarry, reportedly drew up a shopping list of ways to harm his ex-wife, valued up to £50,000, all while he was sitting behind bars, a court heard.
McGarry, 39, had already been jailed for slamming his car into his matrimonial home and setting it on fire, since he was obsessed with his ex-wife, Heather, 28, and couldn't come to terms with her still being in their home.
He reportedly told an inmate that if he couldn't have the house, no one can, reported The Telegraph.
The father of three from Horwich, near Greater Manchester, wasn't satisfied with destroying his matrimonial home, and reportedly approached two inmates with his list of payouts for carrying out varying degrees of attacks on his ex-wife.
The shocking list, included £100 for damage to the windows, £500 for setting fire to the matrimonial home, and £1,400 for seriously hurting or killing their neighbour Andrea.
A whopping £8,000 was promised for killing his wife Heather, a jury was told.
McGarry was willing to pay up to £50,000 if both his neighbour and ex-wife were killed, along with his children.
He alleged that he had sufficient money held in a trust fund to finance the attacks.
McGarry's murder plot surfaced after one of the inmates handed over the plan to guards at the Forest Bank Jail in Salford.
Prosecutor Neil Fryman, said McGarry approached fellow inmate James Plaice a month after being sentenced. "He told James Plaice he would pay him about £2,000 if he arranged for the house to be set on fire. He went on to explain that items of property could be stolen as payment.
"He provided James Plaice with details of his alarm code and code for the safe. James Plaice asked McGarry if his wife would be at the address. McGarry said he wasn't bothered if his wife was in the property if it set on fire. Though he did tell of specific days his children would not be there."
McGarry is presently serving a "very long prison sentence" after jamming his Vauxhall Zafira into his £120,000 house following the failure of his marriage.
The couple were married in August 2006 and had three children together, however, McGarry's violent nature led to Heather seeking a restraining order in June 2012.