Are Kate Middleton and Prince William preparing for baby No 3? – 'Now is definitely that time'
The royal couple had baby plans since welcoming Princess Charlotte in 2015, per reports.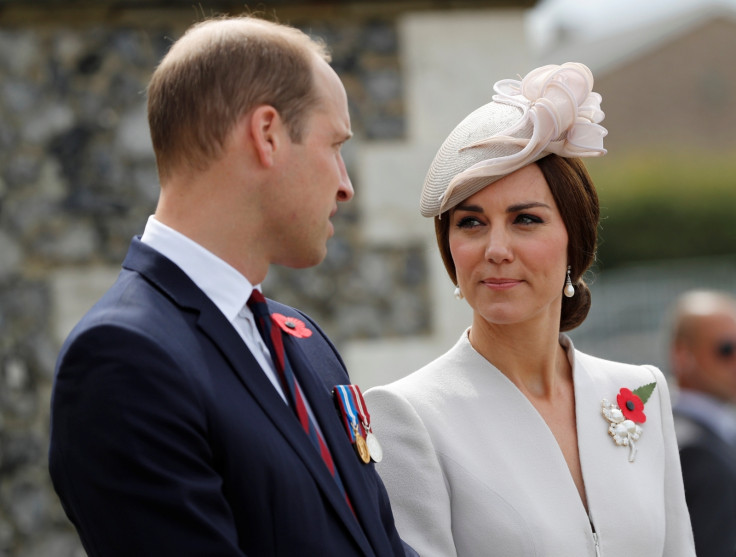 Pregnancy rumours have been doing the rounds for Kate Middleton and Prince William for quite some time now. While the royal couple is yet to give a formal response to the baby talks, a new report has claimed that planning for a third child began right after the Duchess gave birth to Princess Charlotte in 2015.
"She wanted another almost since giving birth," a source was quoted as saying by Us Weekly, who went on to claim that Kate and William were waiting until the time is right.
"They promised each other they wouldn't even think about having another child until they were mentally ready and it felt right," the magazine source said. "Now is definitely that time. They would love to be pregnant soon."
However, this isn't the first time that tabloids have reported on speculation about the third royal baby. After the 35-year-old Duchess of Cambridge was recently rushed to a hospital in London, as per Closer, the pregnancy rumours surfaced again.
And in case the baby talks turn out to be true, Kate and her younger sister Pippa Middleton – who recently tied the knot with hedge fund manager James Matthews – might be looking forward to being "pregnant at the same time".
Since their countryside wedding earlier in May this year, Pippa and her husband are believed to be "trying for a baby," according to a Middleton source.
It has been claimed before that the sisters have discussed the topic of pregnancy with Pippa saying "how great it would be if they were to be expecting together." And with the Duchess' plans to move in to Apartment 1A of Kensington Palace in London in the near future, she and Pippa "will be living right around the corner."
"So you can imagine how fun that will be – shopping for baby clothes, pregnancy yoga classes," the source added.
Also, living close to each other would be of real help to the 33-year-old Pippa. The Middleton source adds, "Kate has so much knowledge to share. She's a walking baby encyclopedia at this point!"
Until an official baby announcement though, Kate and William have a lot on their plate – with Prince George starting school at Thomas's Battersea on 7 September and the couple's impending permanent move to London.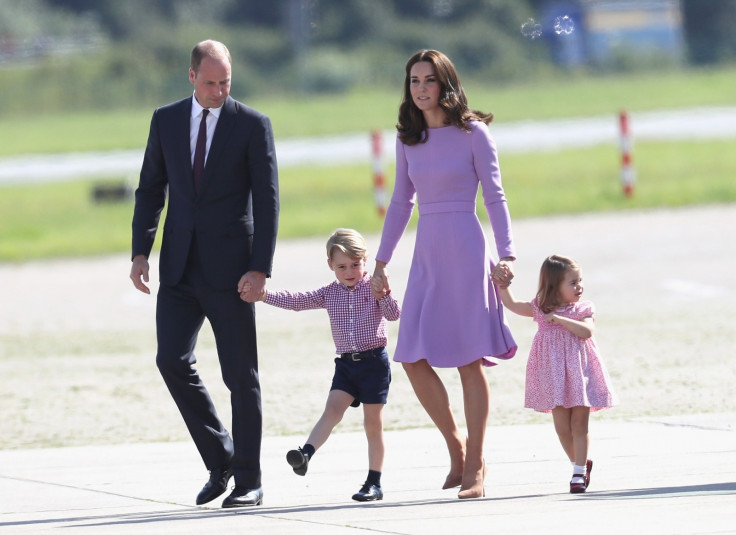 © Copyright IBTimes 2023. All rights reserved.