Why NFL star Aaron Rodgers ended romance with Olivia Munn – Dating in the 'public eye' is difficult
Rodgers started dating the X-Men actress in 2014.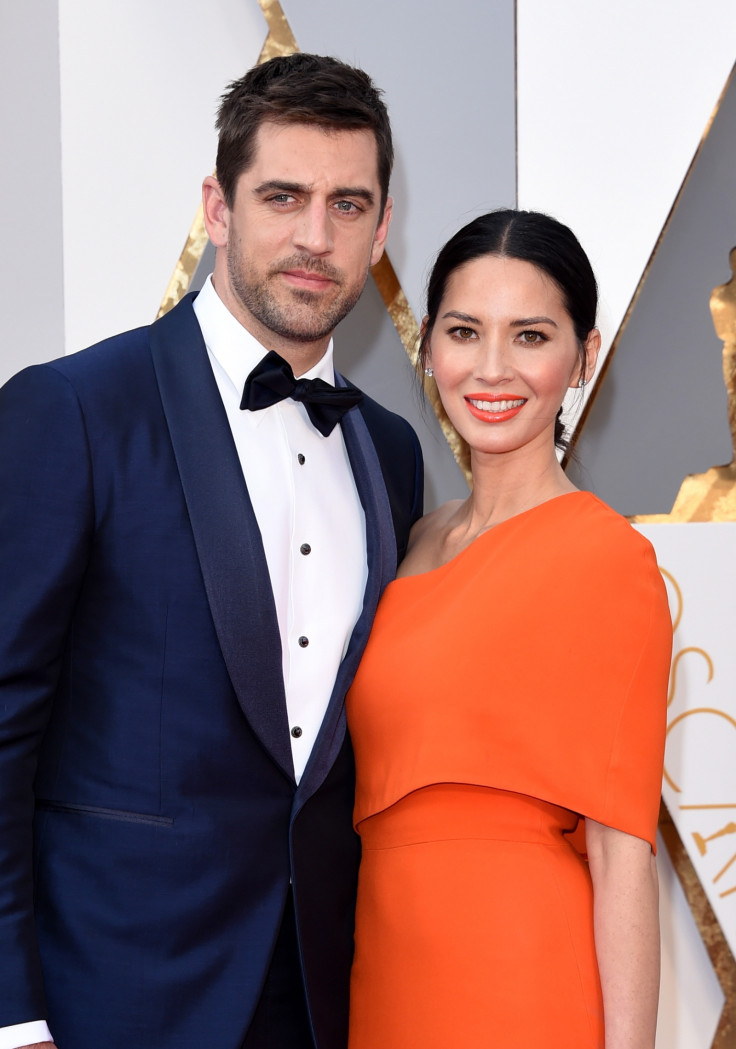 It was in April this year when NFL quarterback Aaron Rodgers and actress Olivia Munn's sudden split made headlines. And while it has been quite some time since the much-talked about breakup, the speculation surrounding the football star's private life refuses to fizzle out.
So, what came in between the celebrity pair's almost 3-year long romance? If the 33-year-old athlete's words are any indication, it's the price one pays for fame.
Speaking with the ESPN magazine, Rodgers recently opened up about his stardom and the drawbacks associated with it, especially when it comes to his personal relationships.
"Decreased privacy," he explained. "And increased strain or pressure or stress associated with relationships. Friendships and dating relationships."
The Green Bay Packers player has remained tightlipped so far when it comes to Munn or the reports in the media about his alleged family feud. In the latest interview, however, Rodgers opened up a bit about all the drama surrounding his life in the recent past.
"When you are living out a relationship in the public eye, it's definitely ... it's difficult," the footballer said without naming his former girlfriend. "It has some extra constraints, because you have other opinions about your relationship, how it affects your work and, you know, just some inappropriate connections."
Rodgers, who started dating the X-Men actress in 2014 faced public scrutiny over his relationship and family drama in 2016 when his brother Jordan made an appearance on the ABC dating show, The Bachelorette.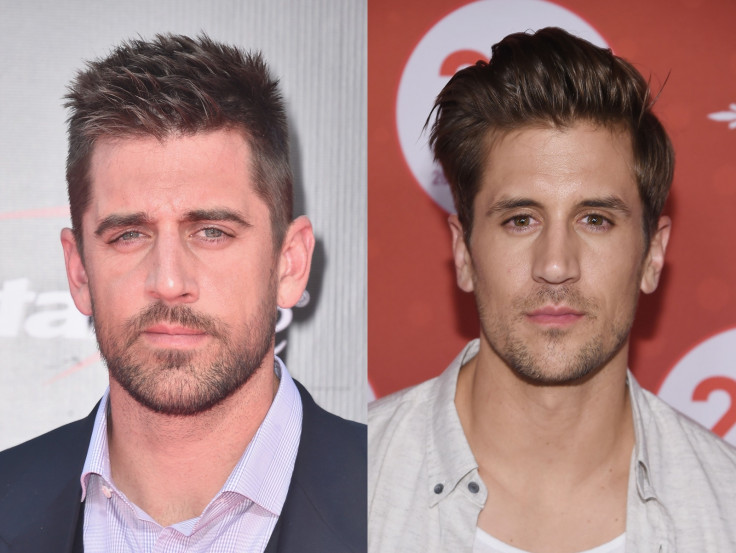 "Me and Aaron don't really have that much of a relationship," Jordan said on the show. "It's just kind of the way he's chosen to do life, and I chose to stay close with my family and my parents and my brother."
Following the personal revelations, however, the NFL player chose to maintain his silence.
"I haven't seen the show, to be honest with you, so it hasn't really affected me a whole lot," said Rodgers adding that "it's a little inappropriate to talk publicly about some family matters."
But eventually, it was claimed that the Rodgers family feud was tied to Aaron's relationship with Munn. When the couple broke up a source said, "Olivia doesn't get along with his family".
"They think she's controlling," the source added to Us Weekly.
© Copyright IBTimes 2023. All rights reserved.