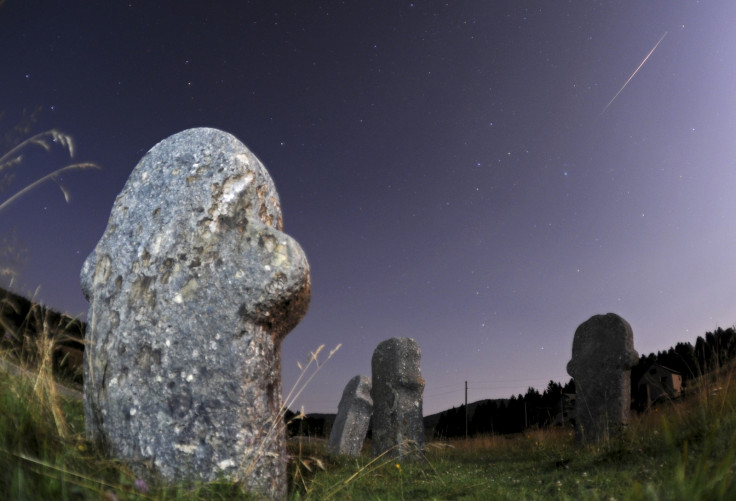 Police have charged four men for reportedly trying to steal more than a tonne of meteorites in Chaco, Argentina.
Over 200 large pieces of meteorites were hidden under the seats of a truck on a random search by highway police.
Three Argentines and a Paraguayan were arrested, according to BBC News.
State minister Javier Oteo said that "there was still no information on the place from where the meteorites had been stolen" but the 'Field of Heaven' was just 32km (20 miles) from General Pinedo where the truck was stopped.
"The information we have is minimal and preliminary," Oteo said. "We are interested in the case because it concerns public property belonging to people from Chaco, Argentinians and all of humanity."
The northern province of Chaco is renowned for its metorities which are protected by Argentine law. The Campo del Cielo – Field of Heaven – covers an area of over 1,300km sq (500 sq miles) and has many meteorites which fell to earth around 4,000 years ago in a major meteor shower.
The largest meteorite found there was called El Chaco – the second-largest ever found. It weighs 37 tonnes and discovered with a metal detector. In 1990 it almost illegally sold to a collector in the US.
Meteorites can fetch very lucrative prices, particularly rare types that come from the moon and Mars. Three seed-sized pieces of the moon that were brought back to Earth by a Russian robotic probe in 1970 were sold at auction 30 years later for $442,500 (£289,400).
"As the public becomes aware that they can own these things, we are seeing more and more interest," says Jim Walker, director of fine minerals for New York City-based Heritage Auctions.
"It's the romance of having something not of the Earth, first. Second, the oldest thing that you can lay your hands on is a meteorite."
Meteorites are often mistaken for UFOs. In April 2010, a colourful meteorite shot across the night sky in Wisconsin, Iowa, Illinois and Missouri, causing buildings to shake from several sonic booms. To many UFOlogists, this was reported as a mother ship re-entering the earth's atmosphere.