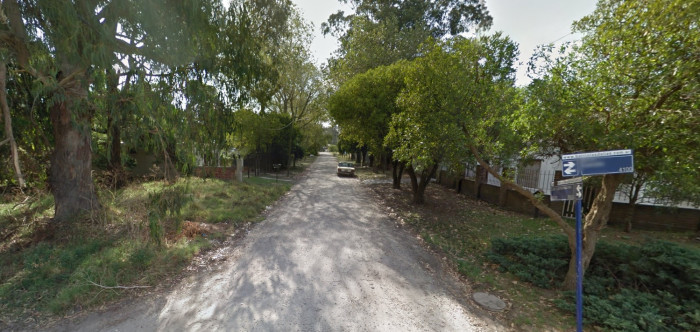 A 66-year-old man in Argentina has been arrested on suspicion of keeping his wife and adult son in a cage and squalid room for up to six years. Eduardo Oviedo, from the beach resort town of Mar del Plata 400 km south of Buenos Aires, faces enslavement charges.
Oviedo's 61-year-old wife, who is said to have been suffering form mental health issues, and his son, 32, who has autism, are said to have been fed on dog food and fuel. Their cage was strewn with rubble and bags of human excrement. Syringes, ropes and chains were also found in the cage, which was constructed of metal bars and was locked from the outside. At night they were kept in a room which was equally squalid.
Police became involved when two of Oviedo's other children, who lived nearby, contacted police. Other relatives are said to have been too afraid of reprisals by Oviedo to contact the authorities due to the "strong character" of their father, who was reportedly employed by the military Junta during Argentina's dictatorship.
The unemployed mason did not resist arrest and appeared in court on Saturday (5 September) but declined to make a statement. He will undergo a psychiatric evaluation and is being held at Bataan N Penal Unit 44.
Prosecutor Alejandro Pellegrini said the smell inside the house in Los Naranjos street in the area of Las Dalias was quite unbearable. "The house also had a room in the worst of human conditions where the woman and son spent the hours of the night, locked up as well."
Pellegrini continued: "To enter that house is to witness true madness. This is a story of terror."
According to local media reports, Oviedo was "convinced" that he was helping his son overcome his condition. The son, who apparently can hardly speak, is now undergoing checks at the local Interzonal hospital.