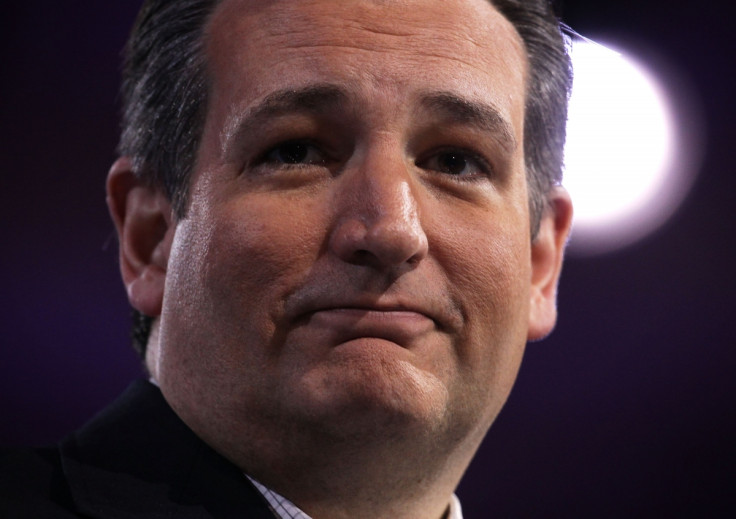 Police are on the hunt for a former US Marine suspected of having shot an Idaho pastor six times outside his church on 6 March, a day after the minister spoke at a rally for Republican presidential candidate Ted Cruz. The suspect, identified as 30-year-old Kyle Andrew Odom, is still at large and is considered armed and dangerous, Coeur d'Alene police said.
Odom allegedly shot 55-year-old Tim Remington, a senior pastor of The Altar Church, six times after services in the afternoon. The suspect is believed to be driving a 2004 silver Honda Accord and was described as 6ft (1.83m) tall and 170lbs (77kg) with blond hair and blue eyes, NBC News reported.
Remington was upgraded to fair condition on 7 March at Kootenai Health and Medical Center. Outreach pastor John Padula told The Spokesman-Review that Remington was "absolutely fine" after being shot in the lung, head, hip and shoulder. According to The Associated Press, Remington has counselled drug addicts and jail inmates.
Padula told reporters that Odom was seen inside the church during morning services, "kind of wandered around", and then went outside to wait in his vehicle for about 10 minutes before Remington left the church.
As the pastor opened his car door, the alleged shooter walked up behind him "and just started shooting him in the back", Padula said. The pastor said two men came to Remington's help after the shooting.
NBC News reported that there is little evidence of Odom's motive.
Odom was reportedly a flight expedition technician for the Marine Corps from 2006 to 2010 and was based at Camp Pendleton, California. He was awarded an Iraq Campaign Medal with one star, a publicly available resume revealed.
"Our prayers are with Pastor Tim, his family, and the doctors who are supervising his care," Cruz campaign spokeswoman Catherine Frazier said in a statement. "We pray for his full recovery and are thankful for the efforts of law enforcement to ensure the attacker is swiftly brought to justice."
A prayer service for Remington is scheduled for 9pm EST/2am GMT on 7 March at Candlelight Christian Fellowship in Coeur d'Alene, according to NBC News.