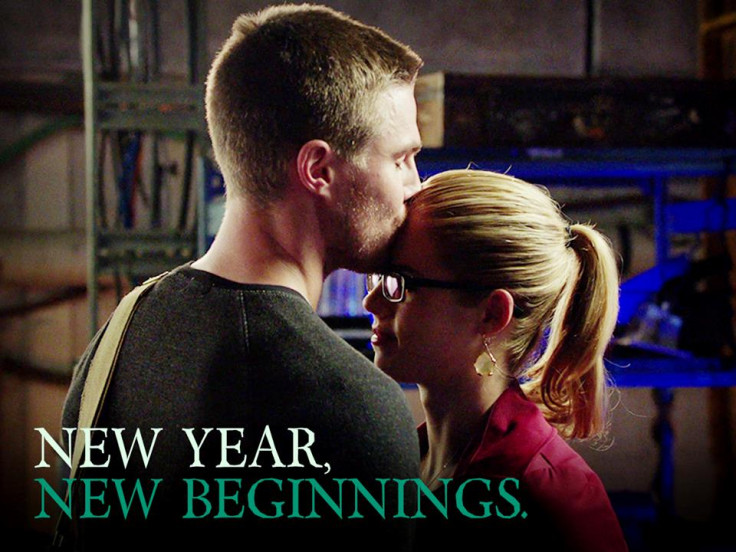 Oliver Queen made a triumphant return to Starling City in last week's episode titled Uprising. Although viewers were happy to see the Arrow return on the show, there was a bittersweet moment for Oliver and Felicity fans.
Oliver's first order of business, after his return to the city, was to join Malcolm Merlyn and learn how to defeat Ra's al Ghul, which doesn't get a vote of approval from Felicity.
Felicity disapproves of his plans, and she wanted Oliver to prioritize his relationship, especially after what happened in the midseason finale episode.
But Oliver seems to be more focused on fighting Ra's al Ghul, and becoming the superhero he is and he's ready to even teaming-up with Malcolm Merlyn, the man who killed the love of his life (Sara) and trained his little sister (Thea) to become a murderer.
Although Felicity loves Oliver, she is not willing to comply this time.
The conversation between Oliver and Felicity
Felicity tells Oliver, "When you were gone, for almost a month, I allowed myself to fantasize. To dream that maybe, just maybe, Merlyn was wrong. That you were alive, that you would come back."
"And that when you did, maybe you would be different. That almost dying would give you a new perspective in life. That you would do things differently."
Oliver intervenes, "Things between us, you mean?"
"Before you left, the last thing you said was that you loved me. Now you are back. And the first thing you tell me is you are working with the man, you turned your sister into a killer, who killed the women you loved," says Felicity.
"I don't want to be a woman that you love," Felicity adds and walks away from him.
Felicity and Ray Palmer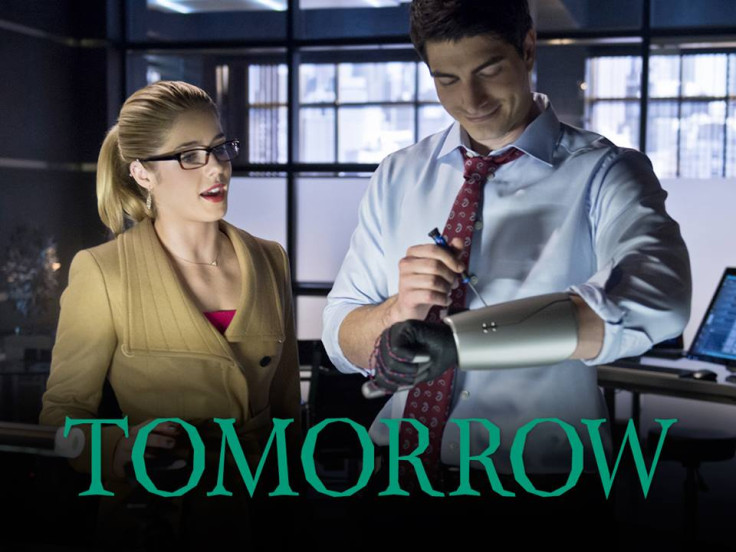 Although Ray Palmer's need to become a superhero is driven by the urge of avenging his dead wife, he proved to Felicity that he wants to keep all those he cares about safe, including her.
Now, Felicity has agreed to help him with his Atom suit and it looks like the IT genius could join Team Palmer.
There are rumours as well of an Atom spin-off series, and if it does get the go-ahead, viewers might get to see Felicity playing a major role alongside Palmer.
Also, there could be a crossover episode coming up, where Felicity and Ray Palmer will take a trip to Central City in The Flash episode 18, which is fittingly titled, All-Star Team-Up
According to reports, Palmer will be happy to be in Star Labs, and Cisco (Carlos Valdes) and Ray, will be new best friends. The Star Labs team could help Ray further his Atom project.
Here's a first look at Ray Palmer's Atom suit.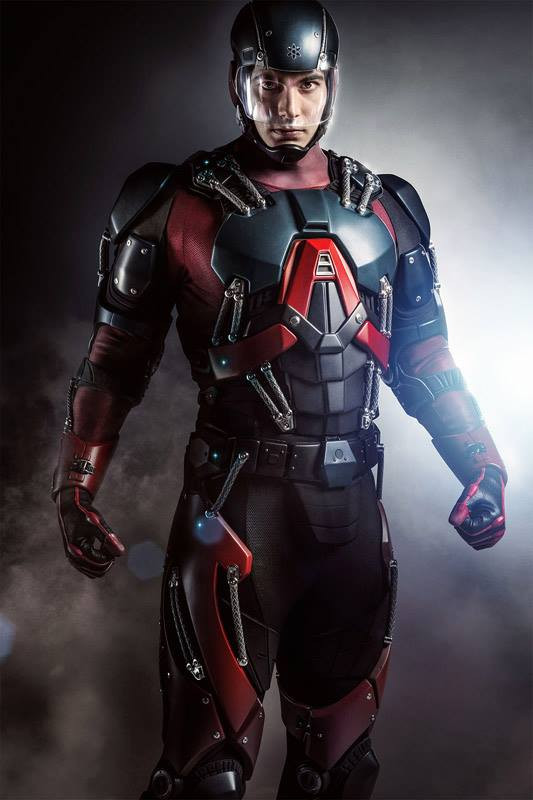 Will Felicity leave Team Arrow and join Atom's crusade?