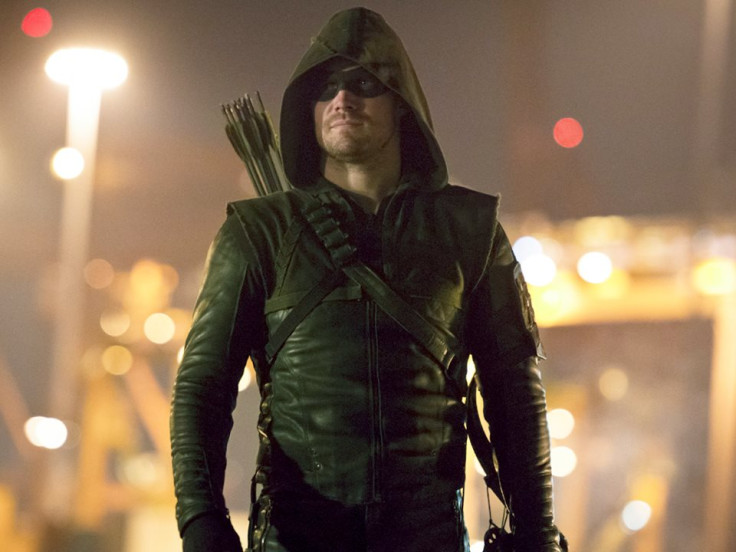 In episode 15 of Arrow season 3 titled Nanda Parbat - Ra's al Ghul made Oliver an offer he cannot refuse...he really cannot! Otherwise there will be "dire consequences," reveals Arrow star Stephen Amell.
"It's an offer in name only. It's not really an offer," Amell said during the PaleyFest panel session held on 14 March in Los Angeles. "It's a demand. If Oliver says no, there will be incredibly dire consequences." (via The Hollywood Reporter)
So, for fans who have been wondering whether Oliver will eventually take up Ra's offer to lead the League of Assassins, it definitely seems like he will. Amell explained that Ra's offer forces Oliver to examine, in totality, what he has been able to accomplish in the two-and-a-half years he has been back in Starling City - and he will determine that what he's achieved isn't that impressive.
"That makes being the idea of being the person who commands the League of Assassins in any way that he sees fit really appealing," said Amell. We will see a more "introspective" and "defeated" version of the character going forward, the actor added.
Footage for the upcoming episode, shown during the event, revealed another interesting reason behind Ra's al Ghul asking Oliver to take over as leader of the League of Assassins - Merlyn is seen telling Oliver (who survived a duel with Ra's in the midseason finale): "Legend has it that the man who survives Ra's' blade will become Ra's Al Ghul."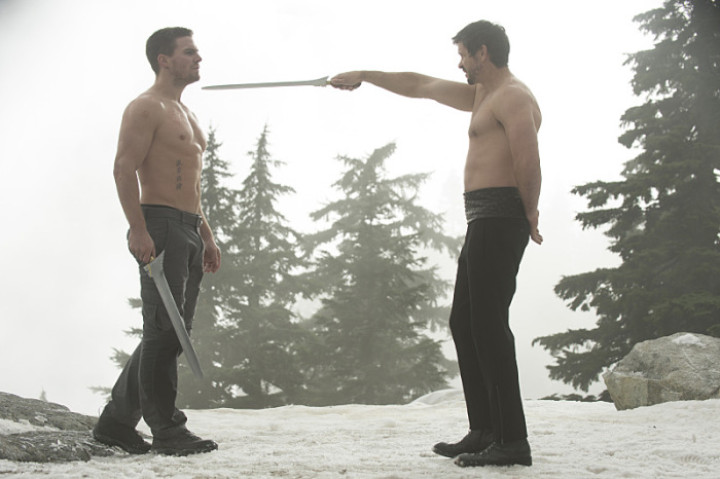 The upcoming episode will also feature two other key characters discovering the true identity of Arrow. Both Ray Palmer and Captain Lance will discover that The Arrow is in fact Oliver Queen – this development is bound to bring some new interesting dynamics between the three characters.
Meanwhile, regarding the Oliver and Felicity romantic angle, Amell states that if Oliver were to consider a life of normalcy, he would want to share it with Felicity.

However, now romantically entangled with Ray Palmer, Felicity returns in Wednesday's episode unsure of whether she even wants to continue supporting Oliver's mission.
"She needs the time to go and explore other options," says actress Emily Bett Rickards.
Arrow season 3, episode 16 titled The Offer airs 18 March on The CW.
Watch the complete PaleyFest 2015 Arrow panel below: