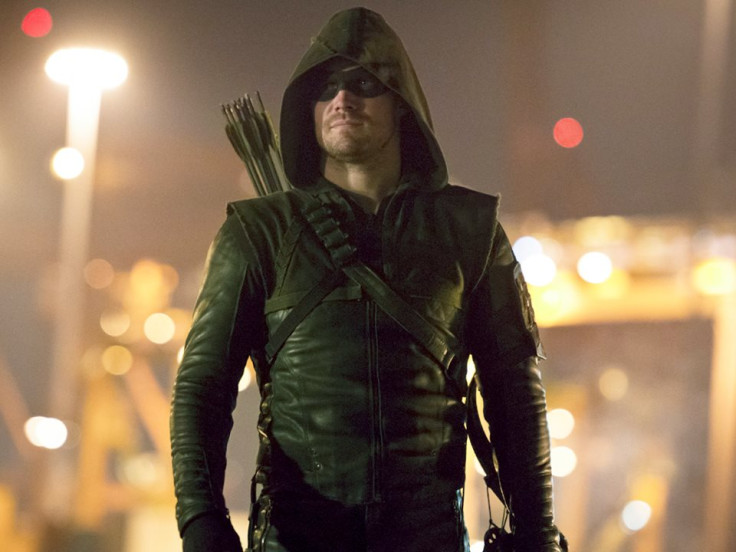 Arrow season 3 star Stephen Amell's recent tweet teases a potential character death when the show returns with episode 16 titled The Offer, on 18 March.
"Sometimes real feelings creep into a scene. Goodbyes are tough. Even when they're scripted," Amell tweeted.
The post resulted in several fans wondering if an important Arrow character is about to die.
It remains to be seen whether the show's cast and crew are bidding farewell to a major character or one of the show's guest stars, but fans are quite eager to find out what the actor's cryptic message was hinting at, reports Melty.
The last episode saw Oliver and Diggle going to Nanda Parbat to rescue Merlyn. However they walk into a trap set by Ra's al Ghul. But instead of killing Oliver, Ra's praises his courage and strength and offers him his position as head of The League of Shadows.
Ahead of the show's return next Wednesday, the official spoiler photos for season 3, episode 16 have been released, showing Malcolm Merlyn safe and seemingly back home, following his ordeal on Nanda Parbat.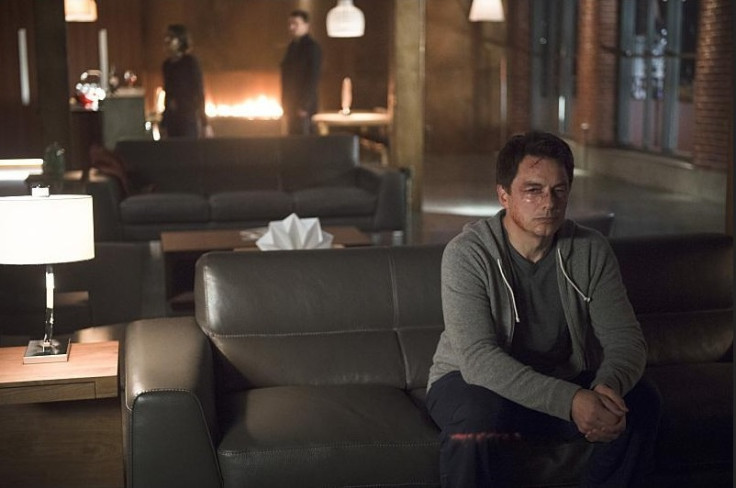 Does this mean that Oliver has agreed to join the League of Shadows?
A Moviepilot report explores this story arc further and dissects the mystery behind Ra's al Ghul's eternal life. Reportedly, it's not because of The Lazarus Pit.
The pit does not grant immortality. It has advanced healing properties but cannot grant immortality. So how do you explain Ra's' long life? Easy. There is more than one Ra's Al Ghul.

Ra's Al Ghul is not one man, but rather a lineage that is passed down through generations. Ra's Al Ghul is not a name, but rather a title, The Demon's Head. Whenever one Ra's feels it is time to step down, he finds a successor to pass the mantle onto and trains him to be the new Ra's.

He will impart the history and stories onto the new Ra's to use as his own backstory to heighten the legend. So, while this incarnation on Arrow appears to be immortal, he is just the current Ra's in a long line of them and wants Oliver to be the one to take his place.