The casting developments around Arrow Season 3 seem to be getting better each day with Superman actor Brandon Routh confirming that he will play a DC superhero in the new episodes.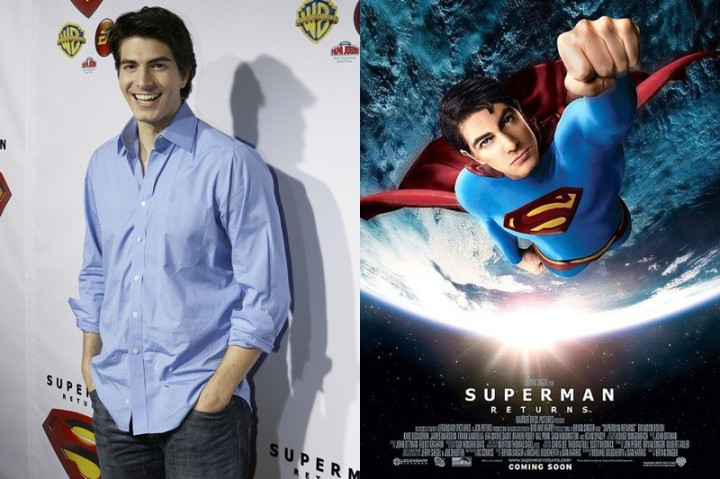 According to Entertainment Weekly, the actor famous for playing the Man of Steel in Superman Returns has been roped in by the producers for a recurring role in Arrow's third season as Ray Palmer, a.k.a. The Atom.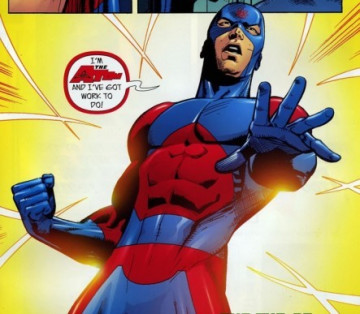 In the comics, Ray Palmer/The Atom has the power to alter the size of his body and can shrink down to subatomic levels.
According to TVLine, Ray Palmer, an "unparalleled scientist and inventor," is Queen Consolidated's new owner and has mysterious plans for Queen Consolidated's Applied Sciences Division. He is also rumoured to be a love interest for Felicity.
The Atom is the second DC Comics superhero to join Arrow in its third season. As per previous reports, Devon Aoki was cast as the classic DC Comics hero - Katana.
Arrow star Stephen Amell hinted earlier this year that the third season will have more DC Comics characters making an appearance. Strong rumours also suggest that another superhero Blue Beetle may feature in the new season. Among the villains, Ra's Al Ghul and Harley Quinn are rumoured to appear on the show.