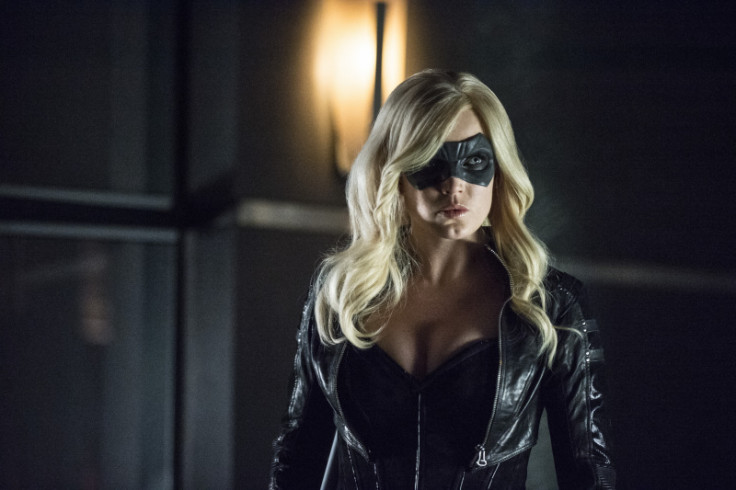 Sara will be coming back from the dead in Arrow season 4's upcoming episode but it looks like life will come at a price for the Black Canary.
We have already seen Thea coming back to life through the mystical Lazarus Pit and the last episode gave fans a glimpse of its after-effect on her. By now we know that Sara will be brought back to life through the Pit as well, but its influence on Sara will be much greater as compared to what Thea is experiencing.
"Since Sara has been dead for months, the Pit's influence on her will be far worse, something she will continue to deal with when she joins the spin-off Legends of Tomorrow in 2016," states a TV Guide report.
Legends showrunner Phil Klemmer told the website, "Her [Sara's] story is really a simple one. It's her trying to regain her humanity, trying to find a human connection. It's kind of this paradox that she's selected for the team because she's this ruthless, cold-blooded assassin and what she really wants is to feel again. And these two things are at odds."
The upcoming episode of Arrow season 4, titled Restoration will air this Wednesday, 21 October. Check out the official synopsis below: